by B.B. Pelletier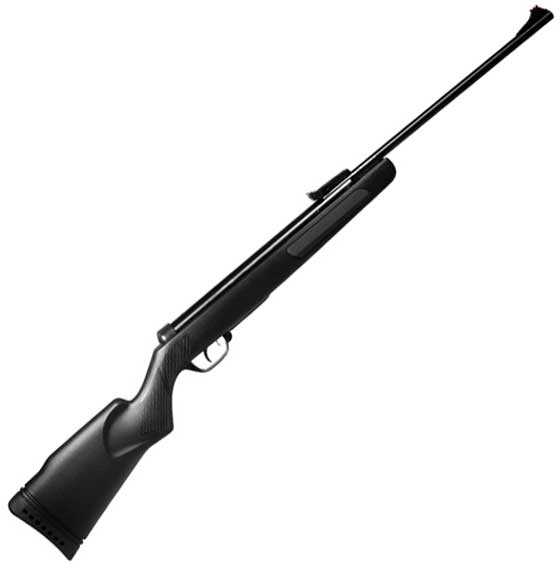 It's medium-sized and lightweight. The velocity in .177 is 825 f.p.s. The BSA Comet is a different air rifle.
Today, we'll look at the accuracy of the BSA Comet. To refresh your memory, we've learned that this breakbarrel rifle has strong family ties to Gamo breakbarrels and that it pretty well delivers on it's advertised velocity of about 800 f.p.s. in .177 caliber.
That sort of made me hopeful that the rifle would not be very hold-sensitive, since sensitivity rises with power. Breakbarrels are the most hold-sensitive rifles in the world, so any break you can get is a blessing.
I always learn more about the airgun when I'm testing it for accuracy, because I'm forced into such close proximity though the shooting. This time was no different. I learned, for example, that the trigger has a very long and very creepy second-stage pull. It was a mystery exactly when it was going to release; and while that's usually a good thing, in this instance it wasn't. read more