by Tom Gaylord, a.k.a. B.B. Pelletier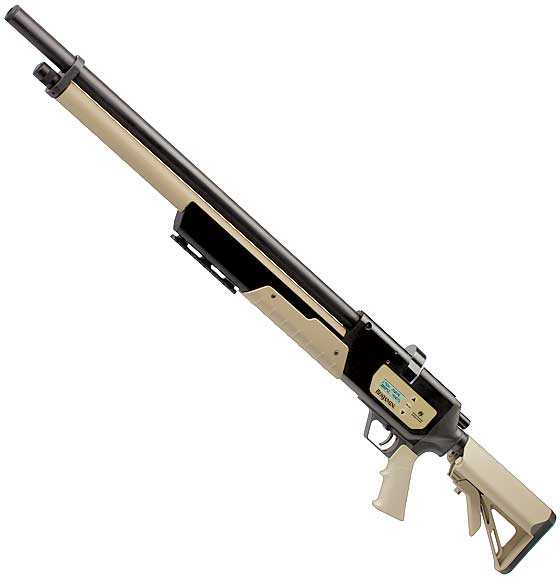 The new Rogue is simpler, more tractable.
Today is my first report on taking the Benjamin Rogue .357-caliber big bore rifle to the range. Instead of just running it over the chronograph, I thought I would first get used to how it shoots. I'd talked to Ed Schultz of Crosman about the main changes, and he told me they had simplified the programs. Instead of 9 possible choices (low, medium and high power…plus light, medium and heavy bullets), they abbreviated it to just medium and high power and light and heavy bullet weights.
Ed said the gun would give more shots on these settings because the valving had been trying to do too much before. So that was what I was looking for at the range — a gun with tractable power and simpler options. read more