by Tom Gaylord, a.k.a. B.B. Pelletier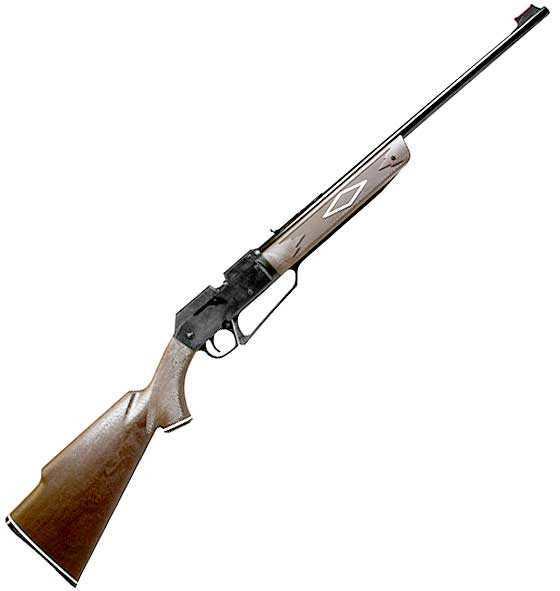 The Daisy 880 multi-pump is a classic.
This report addresses:
• Examining test targets sent from Daisy with this rifle.
• Accuracy with 3 different pellets.
• Accuracy with BBs.
Today, we'll look at the accuracy of the brand-new Daisy 880 that Daisy sent for this test. Before we begin, I'll show the test targets Daisy sent with the rifle. Then, I'll shoot the rifle at 10 meters with 3 different pellets. Finally, I'll move up to 5 meters and shoot steel BBs.
Daisy targets
When Daisy sent me the rifle, they included the results of their testing. So, I have 2 targets for the rifle. They did not indicate which target was shot with BBs; but since they used a 10-meter target for the one test and a 5-meter target for the other, I'll assume the first was shot with pellets and the second with BBs.