by Tom Gaylord
Writing as B.B. Pelletier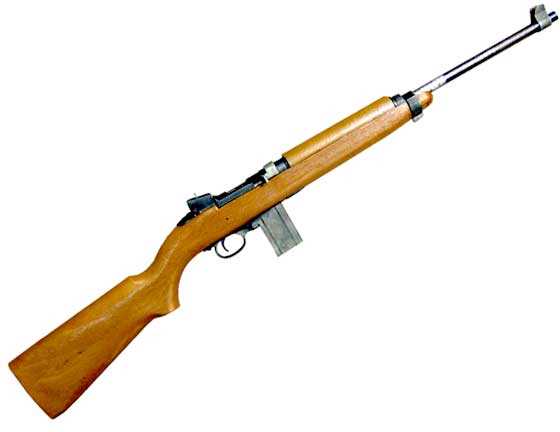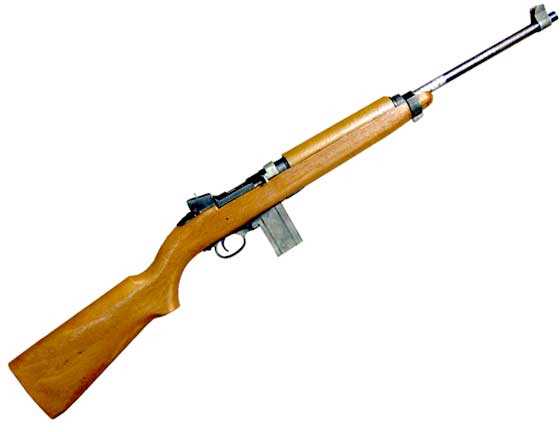 Crosman M1 Carbine BB gun is a classic lookalike airgun.
This report covers:
Cocking effort
2013 test
Oiled the gun
Magazine
Velocity Daisy BBs
Air Venturi steel BBs
Hornady Black Diamond BBs
Trigger pull
Summary
Today we look at the velocity of Crosman's M1 Carbine BB gun. You learned in Part 1 that this gun is based on Crosman's V-350 powerplant which gets its name from the expected velocity — 350 f.p.s. That's pretty hot for a BB gun — especially one from the era of the 1960s.
I may not have mentioned it before, but my Carbine weighs 5 lbs. It's a good weight for kids. Too bad they can't cock it!
Cocking effort
Let's get this out of the way first. I think this will be the first time I have measured this effort, and I made a big deal of it in Part 1. So I placed the muzzle of the gun in the center of my scale and pressed down until the gun cocked. It took about 42 pounds of force to cock my gun. It was hard to measure it precisely because the gun jerked a lot while being cocked, but it was definitely greater than 38 pounds to engage the sear. No wonder kids had a hard time!