by B.B. Pelletier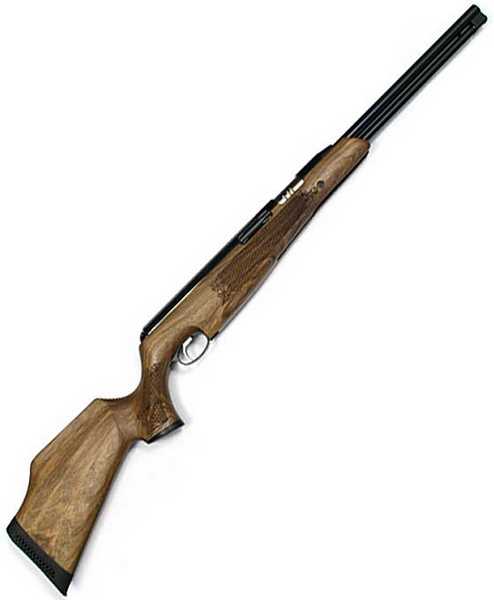 Air Arms TX200 Mark III air rifle is impressive in its optional walnut stock.
I've reviewed this rifle before, but it's been a long time and many of you are asking about it again, plus I'm going to look at the Benjamin MAV 77 later this year, and I promised a comparison with this rifle. So, for those reasons, I decided that it's time to look at the Air Arms TX200 Mark III, again.
Some of you may know that Bill Sanders, the managing director of Air Arms, passed away recently. Bill was very uncharacteristically enthusiastic about all the guns he made. I say that because most principals in this industry are not shooters, nor do they own the guns they make. But Bill did, and he also knew how to use them. Maybe that's why, in the more than 20 years the TX has been around, the quality has only gone up.