by Tom Gaylord, a.k.a. B.B. Pelletier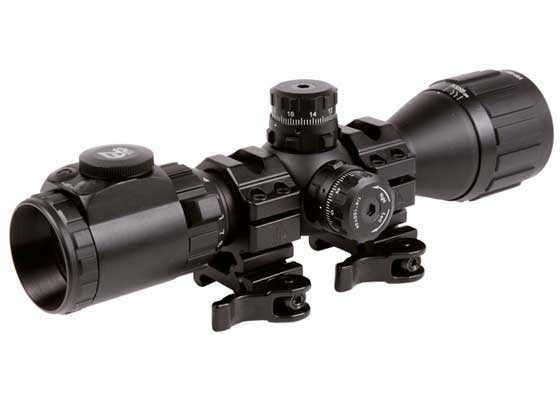 The 3-9x Bug Buster packs a lot of performance into a small package.
Today, I'll tell you how the latest 3-9X32 UTG Bug Buster scope works in action. As you know, this scope was mounted on the Evanix Rainstorm 3D bullpup rifle that I tested for you yesterday. While shooting it, I had the opportunity to examine the performance of this latest Bug Buster scope in great detail, so now I can report on that, as well.
A world of improvement
The last Bug Buster scope I used before this one was a fixed 6x scope that's now many years old. This new Bug Buster is very advanced from that one, though there are some things that haven't changed. read more