rifle sights
Episode 08 – How to adjust rifle sights
If your rifle's sights aren't properly aligned, your gun won't be accurate and you'll miss your target. Watch this video to learn how to properly adjust rifle sights.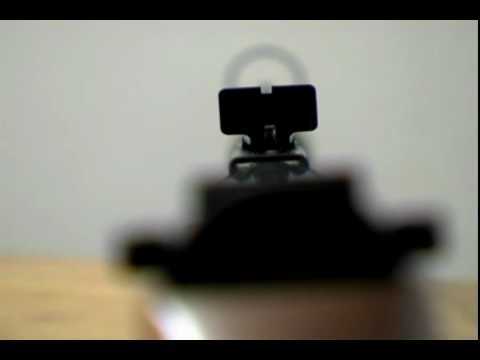 Episode 07 – Introduction to rifle sights
Are you confused by iron sights? If so, this video will clear things up. This will teach you the basic components of front and rear rifle sights and how they're used.