by B.B. Pelletier
Announcement: Here's this week's winner of Pyramyd Air's Big Shot of the Week on their facebook page. He'll receive a $50 gift card.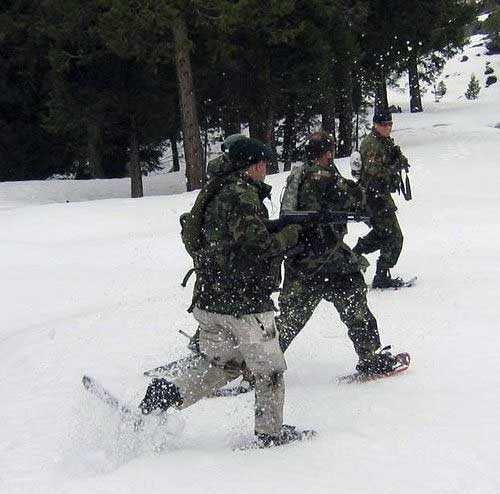 This was taken by A.J. Stewart right after a blizzard in New York. Edith says this reminds her of the movie "Where Eagles Dare."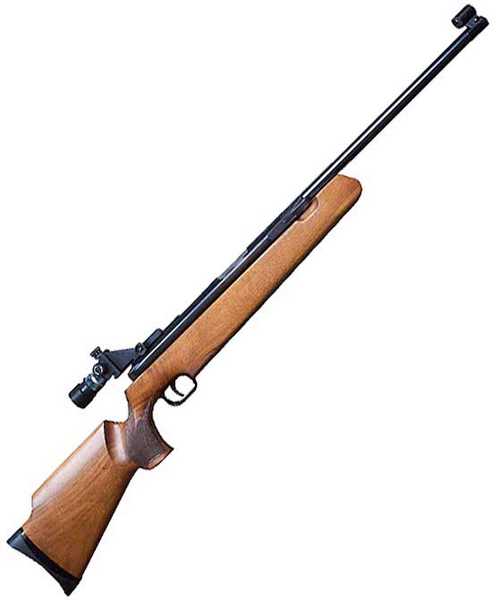 The FWB 150 is a classic target rifle from the past. It's also the father of the FWB 300.
Today, we'll see if the FWB 150 target rifle can shoot. A couple good things have happened in the meantime to help me with today's test. First, you may remember the last time I shot the Ballard rifle I discovered how to best hold it (on the bench) for really fine results. I applied all I learned there to the 150, and it did seem to help. read more