by B.B. Pelletier
Announcement: Here's this week's winner of Pyramyd Air's Big Shot of the Week on their facebook page. He'll receive a $50 gift card.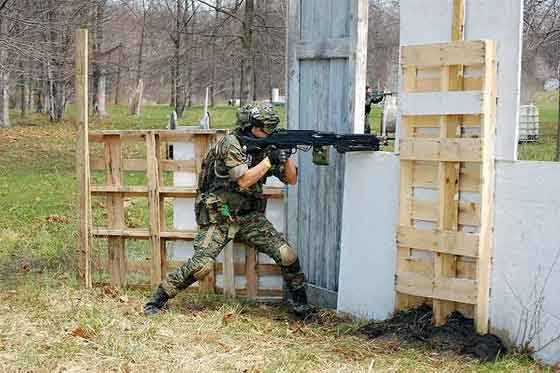 Choon Weng Chua submitted this photo from an airsoft skirmish. He's this week's Big Shot winner.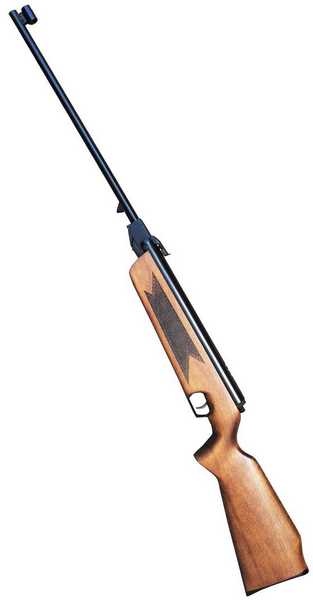 It's a little crude but also elegant. The Slavia 631 is the testbed for this report.
I reviewed the Slavia 631 breakbarrel air rifle one time back in March 2006. At that time, I wasn't reviewing airguns in the format you see today, so it got a quickie once-over and we moved on. Perhaps, if the rifle had been available here in the U.S., I might have done more with it, but since it wasn't being sold here, and still isn't, I didn't think there would be that much interest among the readers. read more