by Tom Gaylord
Writing as B.B. Pelletier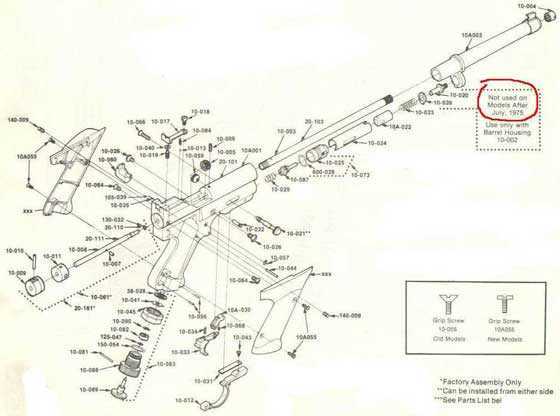 Today's report is another guest blog from reader Ian McKee who writes as 45 Bravo. He's going to finish the report on resealing the Crosman Marks I and II CO2 pistols.
If you'd like to write a guest post for this blog, please email me.
Part 1 — resealing the end cap
Over to you, Ian.
Crosman Mark I and II reseal
Ian McKee
Writing as 45 Bravo
This report covers:
Disassembly
Bolt removal
Hammer spring
Remove trigger guard
Remove the valve
Prep and assembly
The 4 o-rings in the pistol
Piercing cap o-rings
Assemble the pistol in the reverse order
Test the function
So, your Crosman MK1 is still leaking, even after you replaced the seal in the piercing cap as we covered in an earlier blog.
There are only 4 o-rings in this pistol, only 3 have constant gas pressure on them when the gun is charged, and 2 of those are in or on the piercing cap assembly, and those we already covered. read more