by B.B. Pelletier
Two new airgun videos have been posted. Both are about cleaning airgun barrels, how to do it correctly and which products are safe for airguns. Part 1 reviews when you should consider cleaning, and part 2 shows you the mechanics of cleaning.
Now, on to today's blog.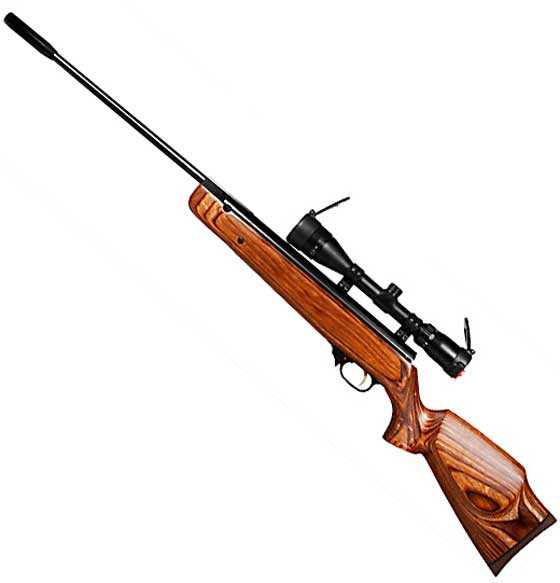 Beeman's RX-2 is a handsome air rifle. The brown laminated stock looks perfect.
Today, we'll test the power and velocity of the Beeman RX-2 Elite Series combo air rifle. Remember, this rifle contains a gas spring instead of a coiled steel spring, so the cocking effort is entirely different. A gas spring doesn't increase in effort as you advance through the cocking stroke. It starts out at the maximum force and maintains that same force until the gun is cocked. But the leverage of a breakbarrel rifle is poor in the beginning of the cocking stroke, so the gas spring feels like a lot more effort. read more