by Tom Gaylord
Writing as B.B. Pelletier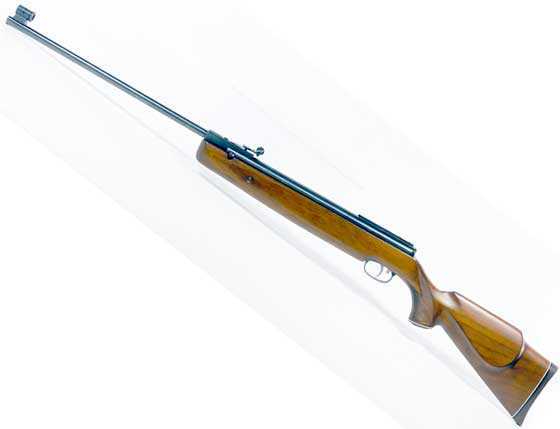 Beeman R10.
This report covers:
Start
Scope base off
Tip 1
Mainspring
Remove piston
Sleeved piston
Threaded spring tube
Breech seal
Cleaning
Piston seal
Tuning strategy
Trigger
Insert the piston with the new Vortek seal — tip 2
Last thing — the trigger box!
Final assembly
Summary
Today I disassemble the Beeman R10 and install the Vortek PG3 tuning kit. I installed one of these in the Air Arms PG3 SHO tuning kit in an Air Arms ProSport last year and the results were very positive. But this R10 is a different rifle in many ways, and I will cover that today as we go.
I am going to show you all the differences and nuances of the R10, but I can't show everything about disassembly. If you want to see that read the 13-part series titled Spring gun tune. That was about a Beeman R1, but most of the steps are the same for the R10. I will address the ones that aren't. read more