by Tom Gaylord
Writing as B.B. Pelletier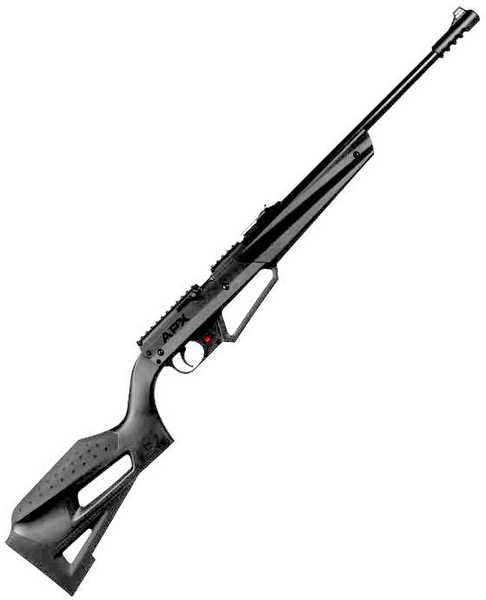 Umarex NXG APX multi-pump air rifle.
This report covers:
• Sight-in
• Accuracy, starting with Premier lite pellets
• On to RWS Superdome pellets
• What to do?
• Anything else?
• Summary
It's been a long time since I looked at the Umrarex NXG APX air rifle kit. The last part was published on October 3, and it was an accuracy test at 10 meters with open sights. The next test was supposed to be shot at 25 yards with the scoped rifle, and that is what I'll do today, but there was a problem.
Try though I did, I couldn't find a scope mount that fit the top rail of the rifle! Without that, there's no way of mounting a scope, and there goes the test. read more