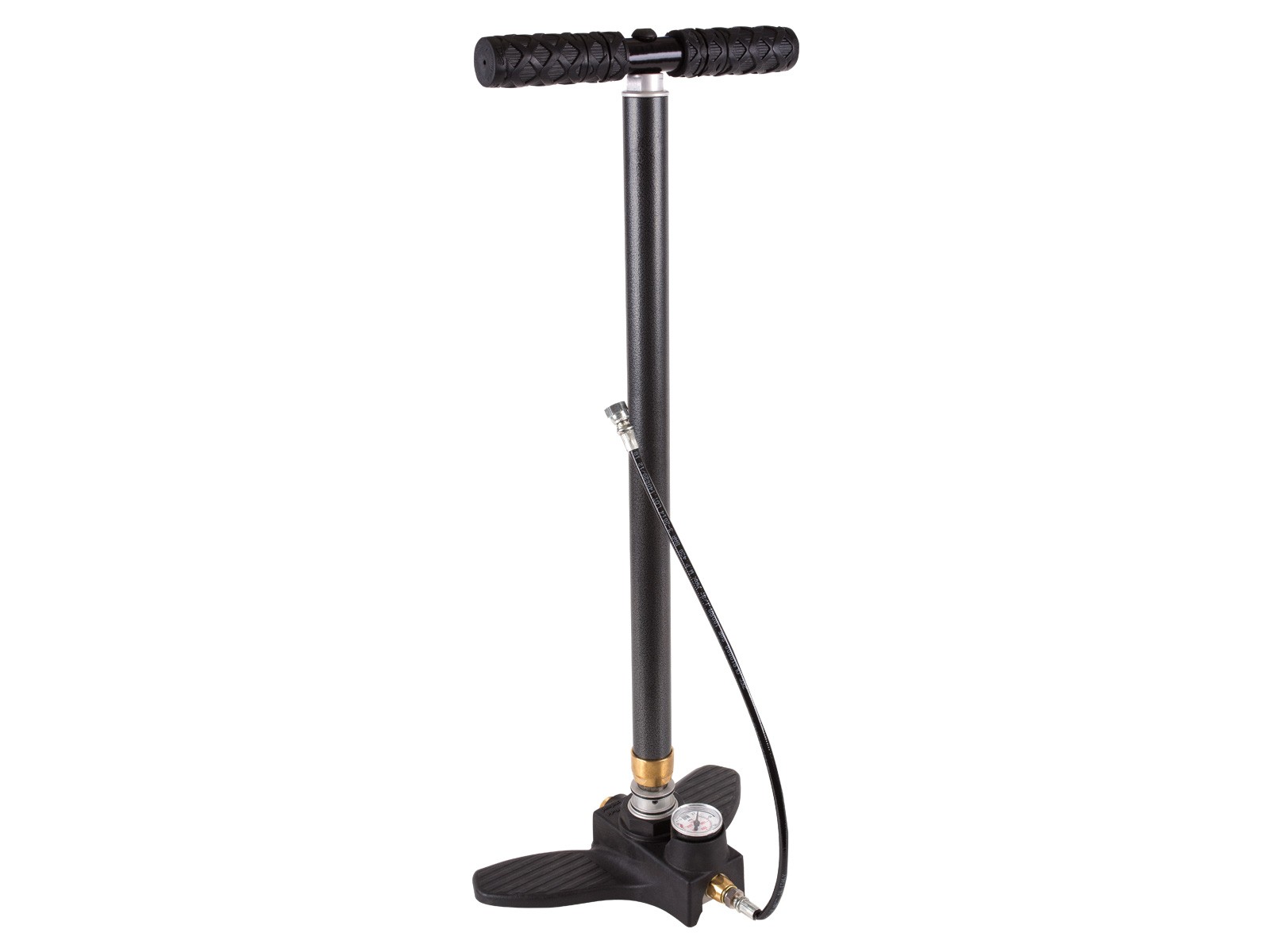 Create an online review   and share your thoughts with other customers
The most helpful favorable review
1 of 1 people found the following review helpful:
By joseph from USA on 2017-12-01 17:53:36
Things I liked: It is made of high quality components. Quick assembly, less than 5 min. Pumping effort is smooth and not exhausting with my gun. I like the 5 year warranty. Price is fair for this quality.
Things I would have changed: I would like to see some sort of clip supplied to hold hose/fitting to the pump body.
What others should know: I am new to PCP market and have not used a pump before. I will agree with other reports I've read about the quality of this pump. For my Gamo Urban the first ten or so pumps "charges" the pump. It is very quick to reach 2000 psi. In all it takes around 45 pumps to reach the 3000 psi level that I shoot my rifle. Last 5 pumps or so take a little effort but manageable. Very satisfied with this purchase.
The most helpful critical review
0 of 0 people found the following review helpful:
By Brian from USA on 2018-05-18 20:01:52
Things I liked: got air gun to 3000psi reasonably fast.
What others should know: Very disappointed that the quick connect fitting is not provided with the pump. Expect to pay another $25 for the fitting before you can actually pump anything up.