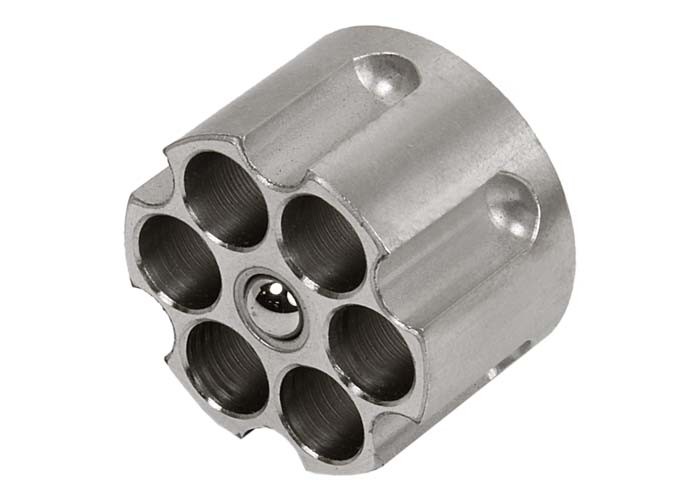 Create an online review   and share your thoughts with other customers
The most helpful favorable review
0 of 0 people found the following review helpful:
By Michael from USA on 2007-11-10 22:59:06
Things I liked: Inexpensive price which allows me to buy more spares. Allows for a very wide variety of styles and sizes in your pellet selection and you don't need to make any alterations with the rifle. Easy to load, durable construction.
What others should know: Seat each pellet until it is snug as overall "chrony" numbers will be a little higher, faster, etc. You can load a wide variety of pellets in each magazine.
The most helpful critical review
0 of 1 people found the following review helpful:
By annette from USA on 2013-03-11 19:04:27
Things I liked: built solid
Things I would have changed: make it so all 25 cal pellets would fit in the cylinder
What others should know: not all 25 cal pellets will fit in the cylinders