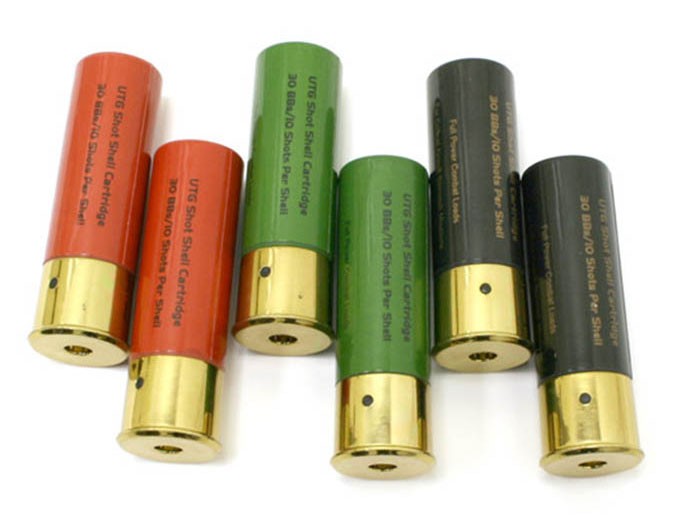 Create an online review   and share your thoughts with other customers
The most helpful favorable review
0 of 0 people found the following review helpful:
By Mike from USA on 2008-03-31 09:59:07
Things I liked: It's nice to have a few extra shells ready to go. The color variation is nice for different pellet weights.
Things I would have changed: Nothing
What others should know: If you have a Multi-Shot Shotgun these are a must have!
The most helpful critical review
0 of 0 people found the following review helpful:
By Mark from USA on 2014-07-25 20:37:32
Things I liked: works well. I like the different shell colors so I can use different weight bb's in the shells and have a way to do it. I like to use black shells for .28 red for .25 and green for .12 or .25
Things I would have changed: Nothing
What others should know: You can load the shells with your fingers but a speed loader works best