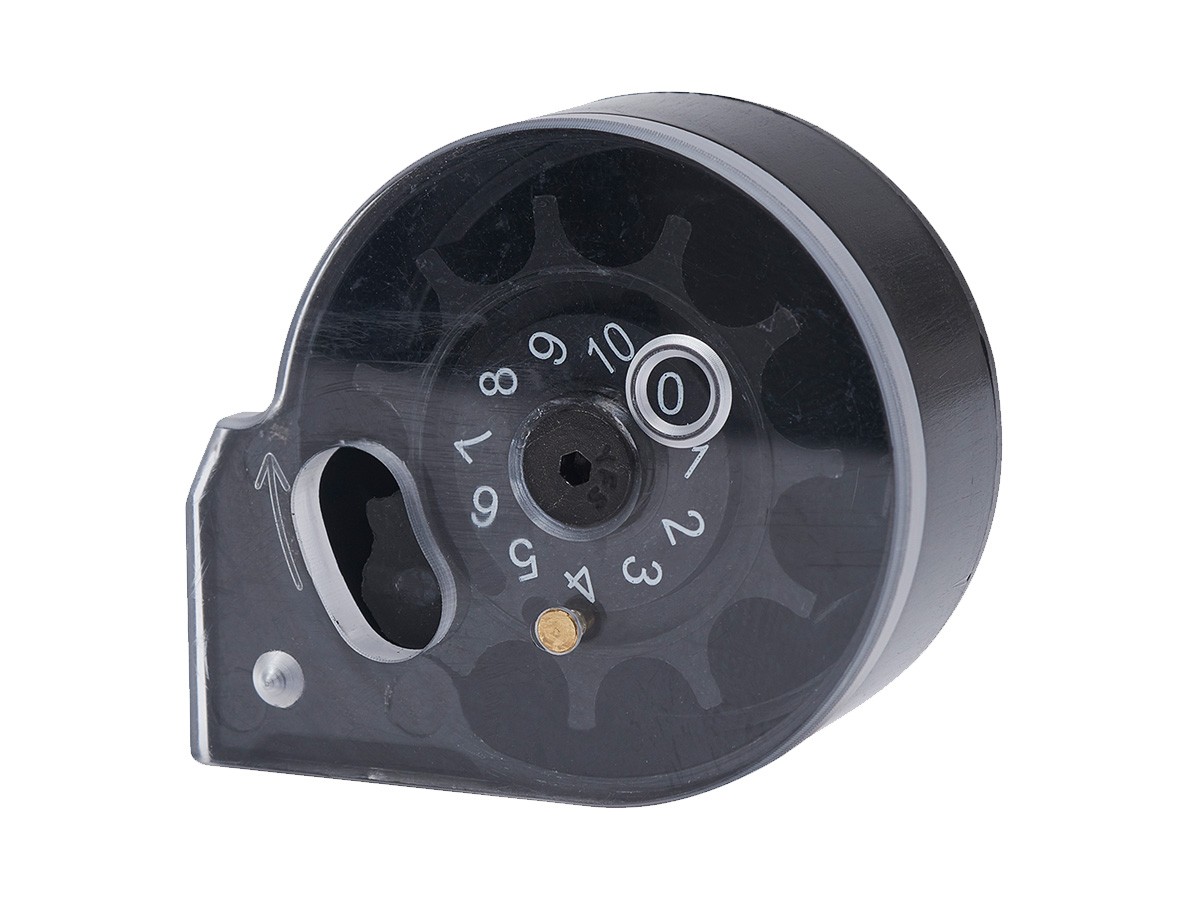 Create an online review   and share your thoughts with other customers
The most helpful favorable review
1 of 1 people found the following review helpful:
By MarkC from USA on 2017-12-19 20:19:23
Things I liked: I ordered 3 extra mags for my .22 Gauntlet. All work flawlessly. Loading is easy. They feel solid and snap firmly in place in the rifle. You don't have to count how many shots you have taken - after the 10th shot the bolt will not cycle forward so you know it is time for a new mag. Great price.
Things I would have changed: Nothing
What others should know: Perfect magazines - affordable, solid, reliable.
The most helpful critical review
0 of 0 people found the following review helpful:
By Fred from USA on 2018-04-08 08:26:14
Things I liked: Not good I had to re index the spring one for more power to turn mag as it would not index the 10th pellet as spring too week as it was installed !! after adjusting one hole tighter all is well and works fine