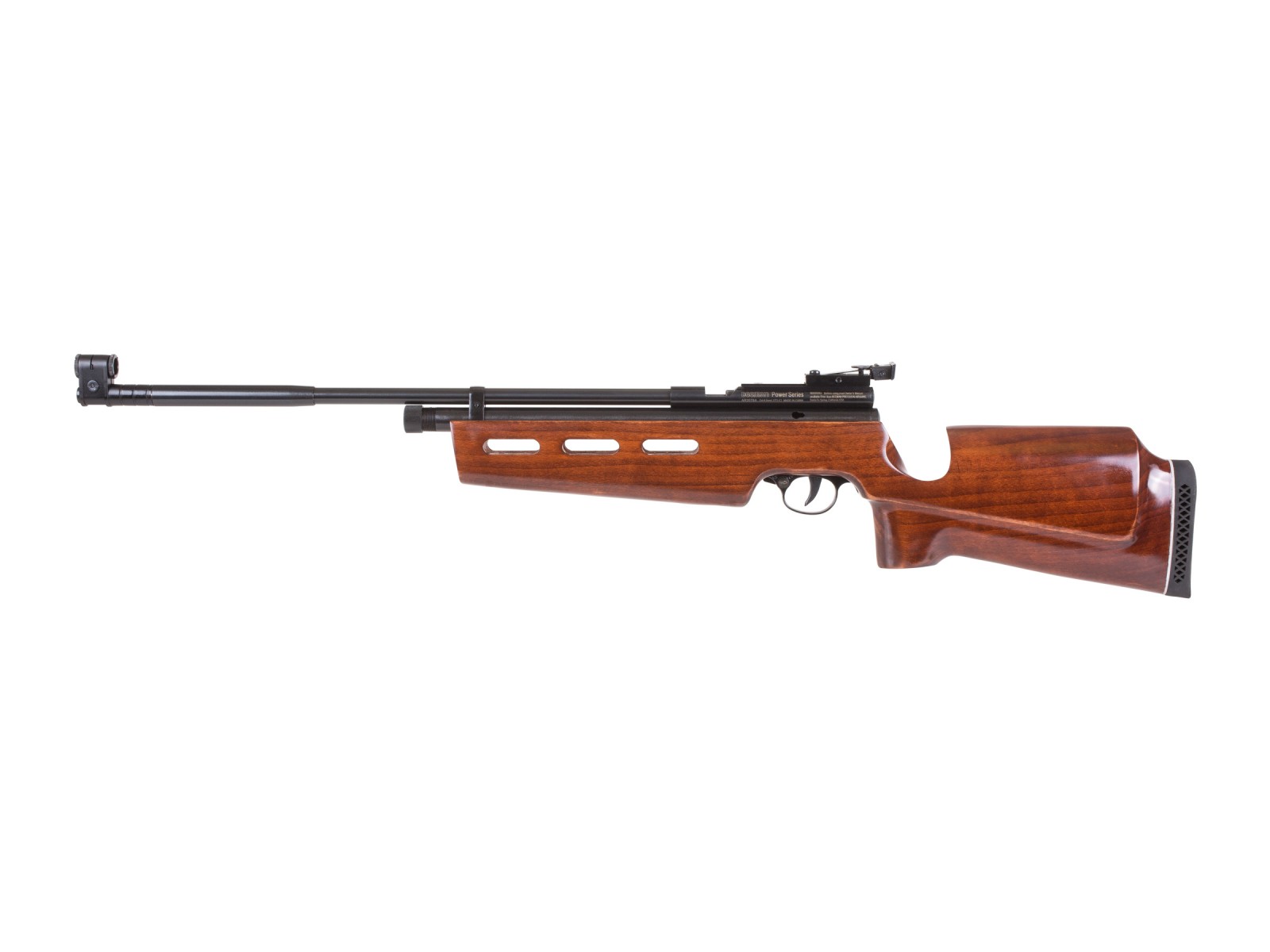 Create an online review   and share your thoughts with other customers
The most helpful favorable review
2 of 2 people found the following review helpful:
By ElmoM. from USA on 2016-10-17 14:16:57
Things I liked: i was surprized to see made in china on a beeman. however, it is a well made, high quality rifle. it has a good trigger, decent sights & a very smooth operating bolt. the stock is comfortable and well finished. all in all i can think of nothing but good things to say about it.
The most helpful critical review
0 of 1 people found the following review helpful:
By Alexandr from USA on 2016-09-16 21:56:09
Things I liked: I like the idea because you can practice precision shooting in your basement or back yard Rifle has stock similar to Anshutz 22LR rifle Stock is great, trigger very good
Things I would have changed: Gap between barrel and CO2 cylinder so small that cover scratching barrel when you tide up CO2 cartridges Front sight is not alignment against rear sight and no way to adjust them, so you'll newer hit the center of target
What others should know: After 7-10 shots my rifle started leaking CO2 from barrel and bridge/receiver This rifle has no quality control during assembly and you take chance when you get yours I send my back and not sure if I will try again.