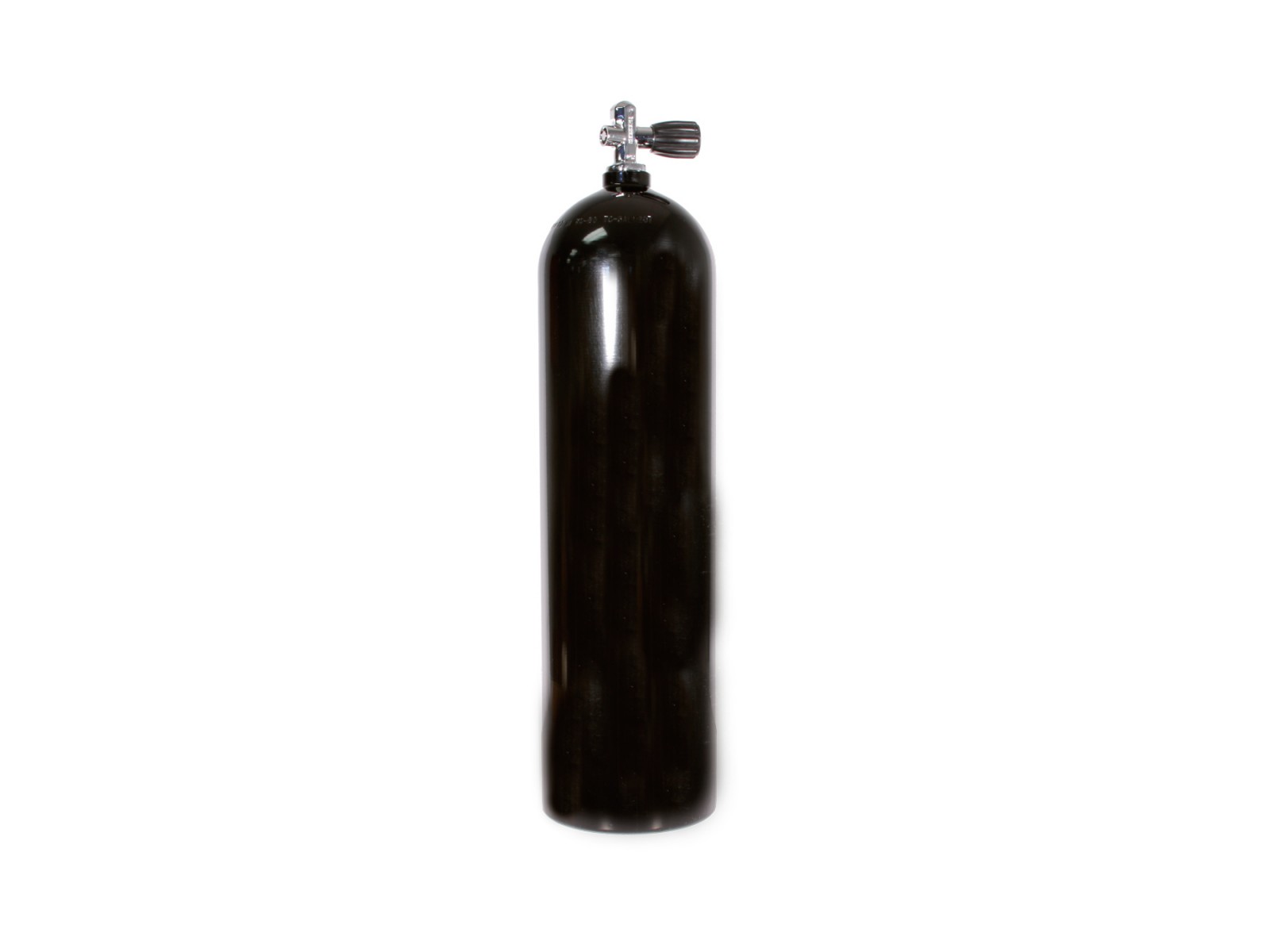 Create an online review   and share your thoughts with other customers
The most helpful favorable review
4 of 4 people found the following review helpful:
By Pete from USA on 2012-09-28 13:47:53
Things I liked: Nice overall quality to the tank and valve. Nice glossy black finish on the tank. With Pyramyd's coupons and free shipping, it was the most affordable brand new SCUBA tank that I could find. I found cheaper tanks, but the shipping brought the price up significantly.
Things I would have changed: Nothing, really. It suits my intended purpose of refilling my PCP's.
What others should know: I use this tank with a Benjamin SCUBA Yoke and have had no issues with it to date. My tank did not have any metal shavings in it. Got my visual then had it filled and it was ready to go.
The most helpful critical review
2 of 4 people found the following review helpful:
By andrew from USA on 2013-12-21 10:27:08
Things I liked: If you have a pcp rifle dont get this product, It sucks. If you have an air rifle that has a 3,000 psi fill than you cannot fill this gun even one time. You need a 4500 psi. tank to fill a 3,000 psi rifle. I suggest a carbon fiber small tank so that you can take it out in the field.