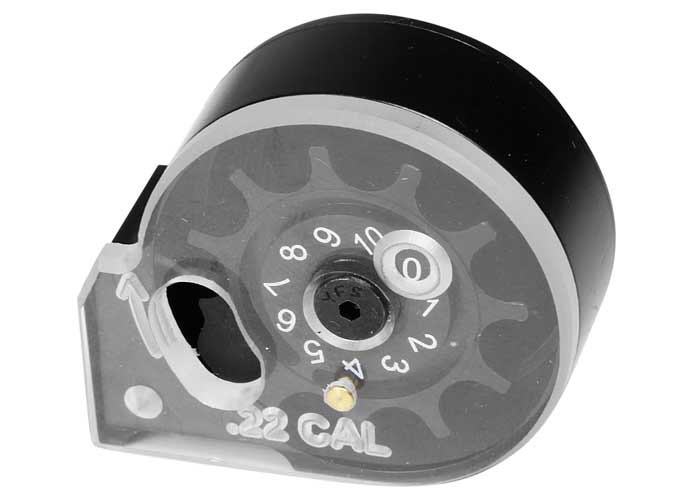 Create an online review   and share your thoughts with other customers
The most helpful favorable review
0 of 0 people found the following review helpful:
By Alan from USA on 2019-05-21 13:25:45
Things I liked: Compact size, reasonable cost and ease of loading.
Things I would have changed: Pretty good as is but occasionally they fail to properly advance the next pellet resulting in failure to load. Maybe once every two loadings. One has to learn the feel of a pellet chambering vs not as it can be easy to shoot blanks or worse stack pellets if not careful.
What others should know: Read magazine loading instructions as winging it may result in malfunctions and added labor.
The most helpful critical review
0 of 0 people found the following review helpful:
By Jamie from USA on 2017-04-12 08:34:35
Things I liked: nothing
Things I would have changed: Make sure they actually work. I had to file one down so it would work and it still doesn't function properly
What others should know: They don't work