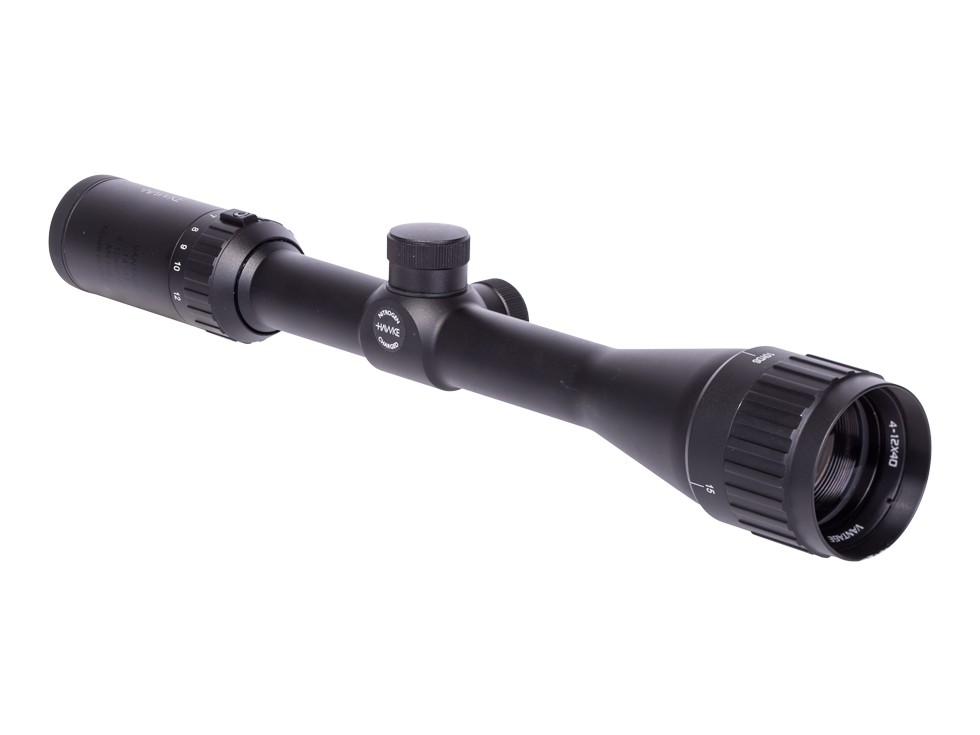 Add to Cart
Only 3 left in stock
Create an online review   and share your thoughts with other customers
The most helpful favorable review
1 of 1 people found the following review helpful:
By Chuck from USA on 2016-07-20 17:50:27
Things I liked: Clarity! Holds zero with no issues mounted on my Hatsan AT44W10. Mildots are just the right size. On 10 power the AO adjustment works great if your target is 15, 25, 50 or even a 100yrds picture is perfectly clear and easy way to tell how far your target is so you can use the Milford to adjust your shot as long as you know your shot curve! Also at 17oz it's light compared to a scope weighing 23+oz when you're carrying an air rifle around all day that little bit of extra weight will wear you down.
Things I would have changed: Nothing!
What others should know: Hawke makes a great scope! I will buy more Hawke optics!
The most helpful critical review
0 of 1 people found the following review helpful:
By don from USA on 2018-03-26 15:24:47
Things I liked: Focus adjustment on the bell was way to tight...don't won't to bring a pipe wrench when using this scope, but it took a strong two handed grip to move it....obviously something was wrong, so I returned it. PA has been good about standing behind its merchandise, especially when it doesn't work as you would expect.
What others should know: every manufacturer can make a lemon now and again