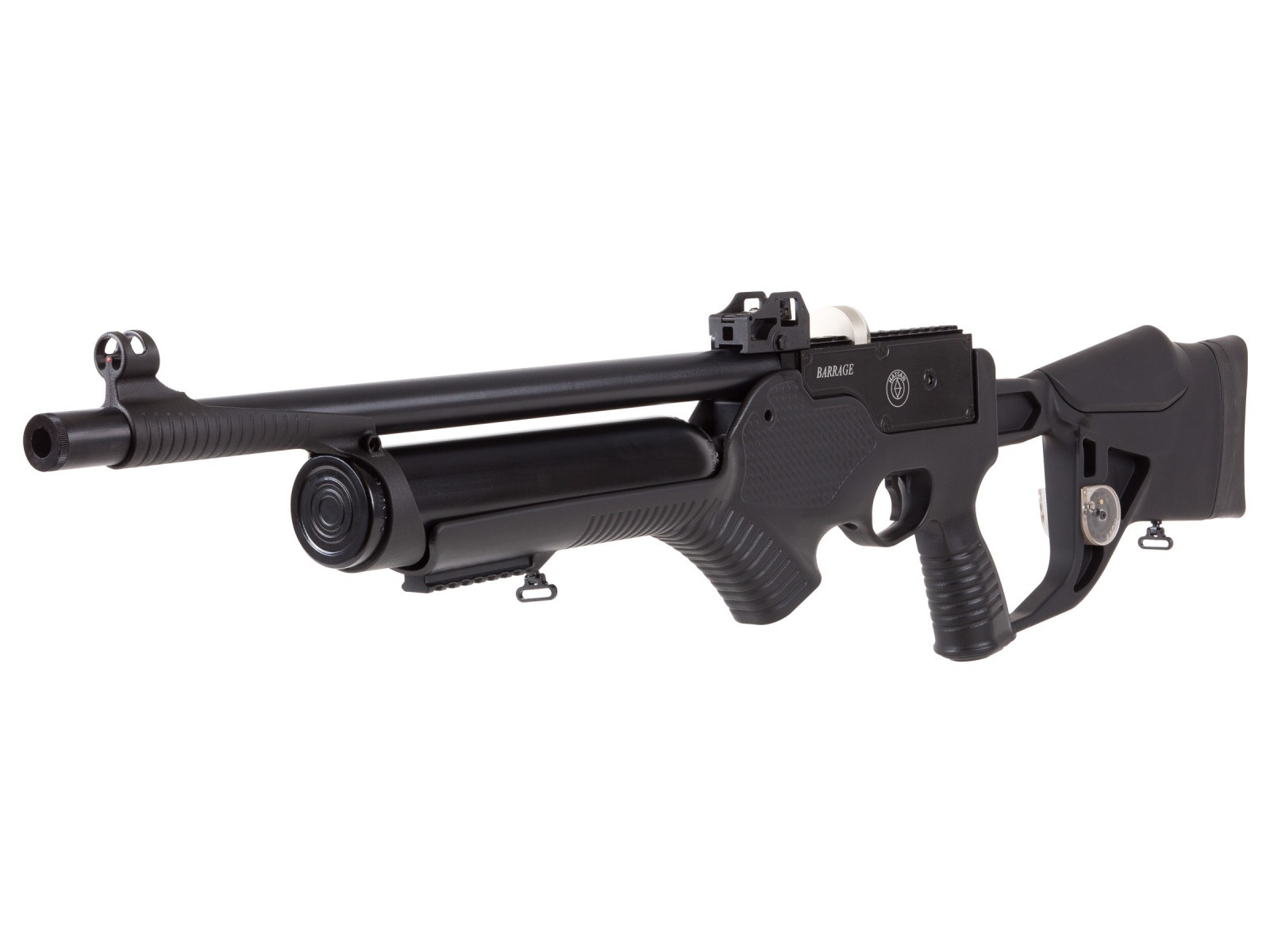 Create an online review   and share your thoughts with other customers
The most helpful favorable review
0 of 0 people found the following review helpful:
By Joseph from USA on 2017-03-18 06:56:45
Things I liked: Set up nice and easy hard sights a good putting different scopes on it trying it for different distances been spot-on so far lots of fun easy to load easy to top off let's hit the range
The most helpful critical review
0 of 1 people found the following review helpful:
By Greg from USA on 2017-03-03 19:51:42
Things I liked: This is an accurate rifle, and I like its combination Weaver/Dovetail scope rail. It has cheek-height and length-of-pull adjustments.
Things I would have changed: There are two major problems with this rifle. The first is its weight--over 10 pounds without scope. There is nothing we can do about that! The second problem may be a show stopper--it's "failure-to-feed". All too often (as much as three times in one magazine load) the magazine fails to cycle. The bolt can be cycled manually to get the rifle to function, but then it's just a bolt-operated repeater, not a semi-auto. I am giving customer service a chance to fix this and will report results (if any) here.
What others should know: So far I have only shot JSB Jumbo Heavy (18.13 gr) pellets. The gun seems to like them plenty. Be aware that you will need high scope rings to clear the magazine.