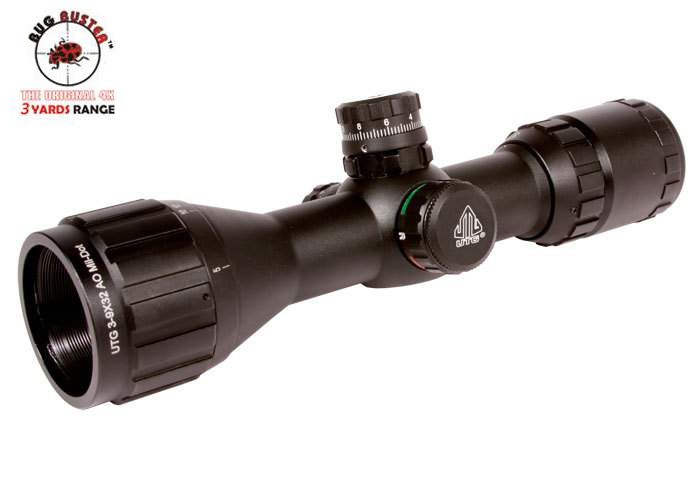 Create an online review   and share your thoughts with other customers
The most helpful favorable review
2 of 2 people found the following review helpful:
By bowman from USA on 2013-04-13 15:44:12
Things I liked: I've mounted the scope on an IZ-60. This air rifle has a limited amount of rail area but the scope is easy to set up for the proper eye relief. The AO functions very well and provides a sharp focus for a target at 10 meters. The turrets are easy to adjust and lock. I have not used the illuminated reticle yet. After 500 or so rounds, there has been no problem with the recoil of a springer. I did not use the included QR mounts since I needed a dovetail, but will try them when I set the scope up on another rifle.
Things I would have changed: It's more a matter of getting used to it, but the reticle is rather thick and I don't know how useful the Mil-Dots will be. I do plan to mount it on a conventional rifle where the compact size will be a plus and see how well it functions at 100-200 yards. I think the thicker crosshairs may be a drawback at longer ranges.
The most helpful critical review
0 of 0 people found the following review helpful:
By Floyd from USA on 2015-07-29 09:39:50
Things I liked: Looks great, IR is fabulous for evening shooting. Accurate at first.
Things I would have changed: R&D on the focusing ring.Very unstable. Every time adjusted for distance, looses zero.
What others should know: After 50 rounds the focusing ring became loose and would never keep it's zero. PA was great and took it back, sent another. 50 rounds same problem.PA was great again and took it back and sent me a BSA so we'll see what happens now.