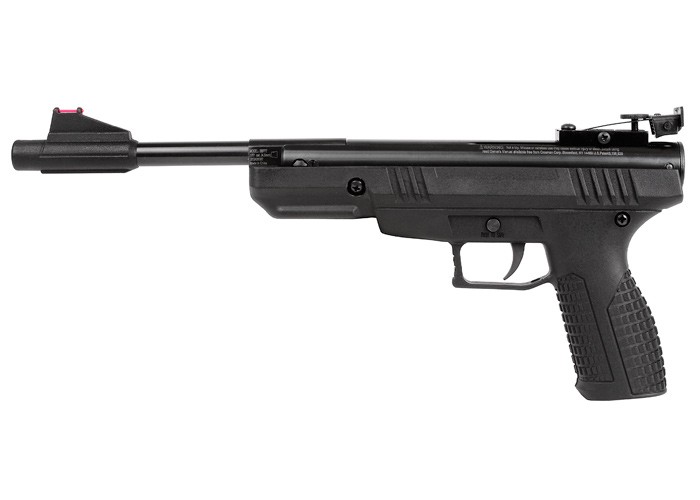 Create an online review   and share your thoughts with other customers
The most helpful favorable review
2 of 2 people found the following review helpful:
By Joey from USA on 2013-12-29 12:11:44
Things I liked: This is a great gun for the money! Paid the 10 for $10 and got a good one.Very accurate, shoots smooth.I have a ruger mark 1 springer and this gun for the same money is 10 times better!
Things I would have changed: Cocking handle design and the rear sight. Both useable but a little room for improvement. I will buy a red dot sight in the future.
What others should know: Pyramyd sent the tape with the 10 for $10, average 540fps. with 7.1 grain lazers. Not bad! BUY THIS GUN!!!
The most helpful critical review
0 of 2 people found the following review helpful:
By David from USA on 2015-11-17 06:50:29
Things I liked: Its a Benjamin and its nitro
Things I would have changed: Better sighting system a longer trigger adjustment screw in a little less weight forward
What others should know: This is a tough one the gun is promising with post - 600 feet per second but Benjamin needs to go back to the drawing board on this one