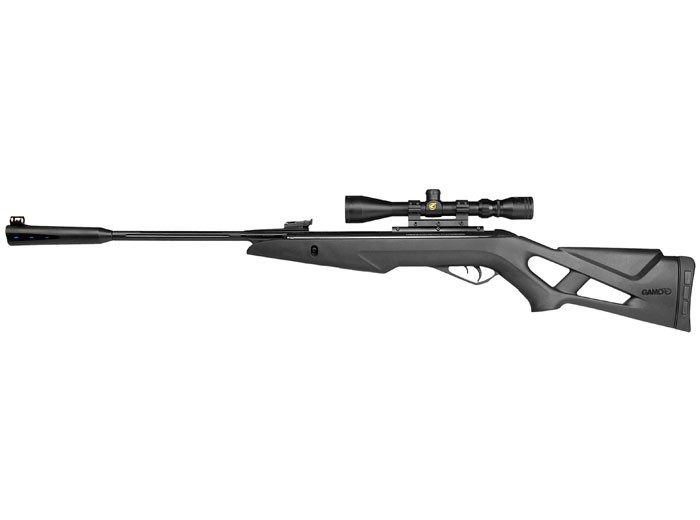 Create an online review   and share your thoughts with other customers
The most helpful favorable review
1 of 2 people found the following review helpful:
By trinantietam from USA on 2011-06-19 21:40:23
Things I liked: Everything! The gas piston makes it feel so smooth both cocking and firiring.I don't know what the other reviewers are are are feeling with the cheap cocking.Feels good and robust to me.Power and accuracy is TOP KNOTCH!!!Use Beeman Heavy pellets like Kodiack or silver arrow(my fav) and you will be very happy!
Things I would have changed: scope is not all that. would like to be able to use iron sights with scope mounted. orded another scope because gun deserves it.
What others should know: This gun has alot of power and consistent power.It does not like light pellets at long range. In fact one super high velocity non lead pellet I bought spins apart in mid air when shot through this gun.
The most helpful critical review
0 of 1 people found the following review helpful:
By G from USA on 2016-09-18 15:19:20
Things I liked: This gun is junk
What others should know: Stay away from gamo and pyramid air