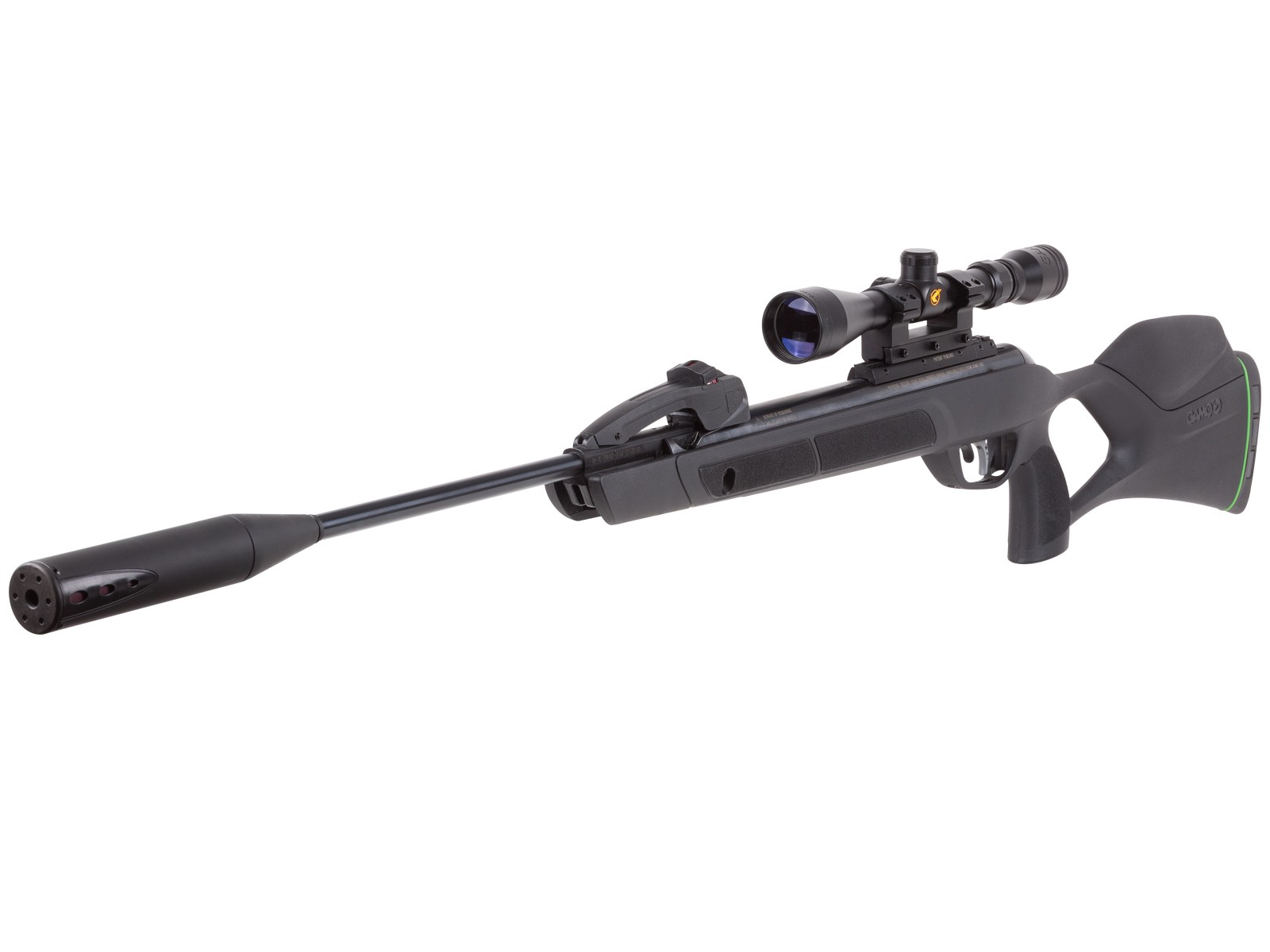 Create an online review   and share your thoughts with other customers
The most helpful favorable review
0 of 0 people found the following review helpful:
By Dennis from USA on 2018-07-28 10:21:25
Things I liked: This rifle is a blessing for pesky rabbits that constantly devour your hard time consuming planted landscape. Very powerful and hard hitting. The scope is a cheap one but gets the job done. Really no need for an expensive scope on a 300 dollar rifle. Absolutely love the 10 shot magazine. So time saving.
Things I would have changed: Soften up the very sharp edges on the base of the trigger guard. Because of finger placement when shooting the rifle it cuts into your finger with the felt recoil of the rifle. I used some fine grade sandpaper on mine to solve the problem.
What others should know: Cocking this rifle is not as easy as some of the you tube videos suggest but hope with use it will break in and be better.
The most helpful critical review
0 of 0 people found the following review helpful:
By Michael Long on 2018-08-16 10:29:12
Things I liked: Very quiet
Things I would have changed: Weight is an issue and the length
What others should know: So far it serves a purpose