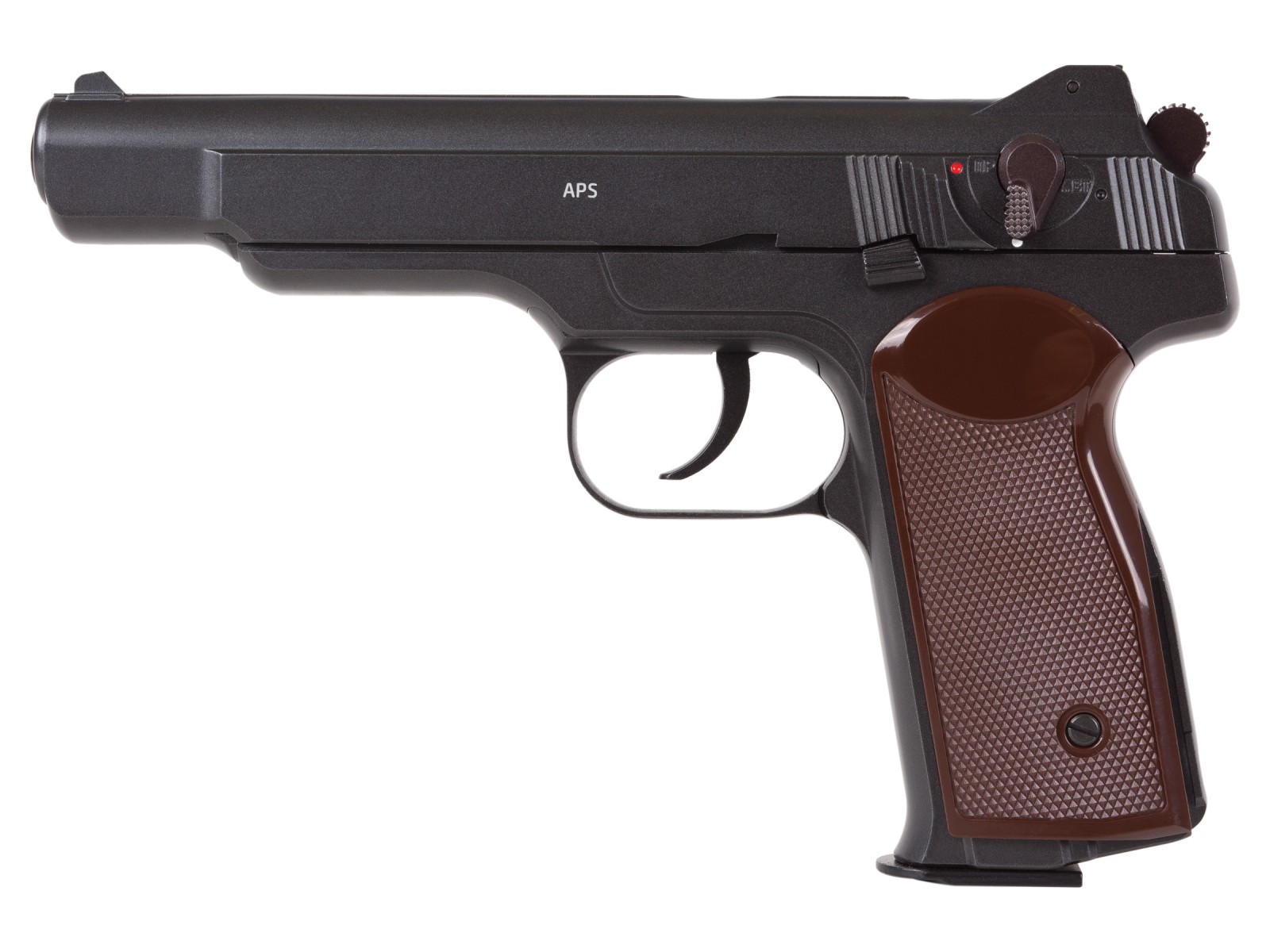 Create an online review   and share your thoughts with other customers
The most helpful favorable review
3 of 3 people found the following review helpful:
By Tim from USA on 2016-02-20 20:25:45
Things I liked: The size and excellent build quality is spot on.
Things I would have changed: Plastic rear sites are not up to par with the real gun.The hammer seems a little loose but for 100 bucks what can you expect.
What others should know: Every air gun collector should have this in there collection.Accuracy is ok and uses co2 pretty quick for a blow back gun.I hope to see a full auto model from Gletcher as this one has a mode on the selector for full auto like the original,Also either a wood or metal stock and a suppressor would definitely be very cool. Better get one now before the all gone!
The most helpful critical review
0 of 1 people found the following review helpful:
By michael from USA on 2015-03-01 10:53:30
Things I liked: Nothing. Should have been select fire , but doesn't matter because I could only fire a few magazines before it stopped holding any co2
Things I would have changed: Needs a redisgn. My second nonfunctioning Glethcher
What others should know: Maybe I was just unlucky put I have purchased over a dozen air pistols in the last year 3 leakers, and two were Gletchers