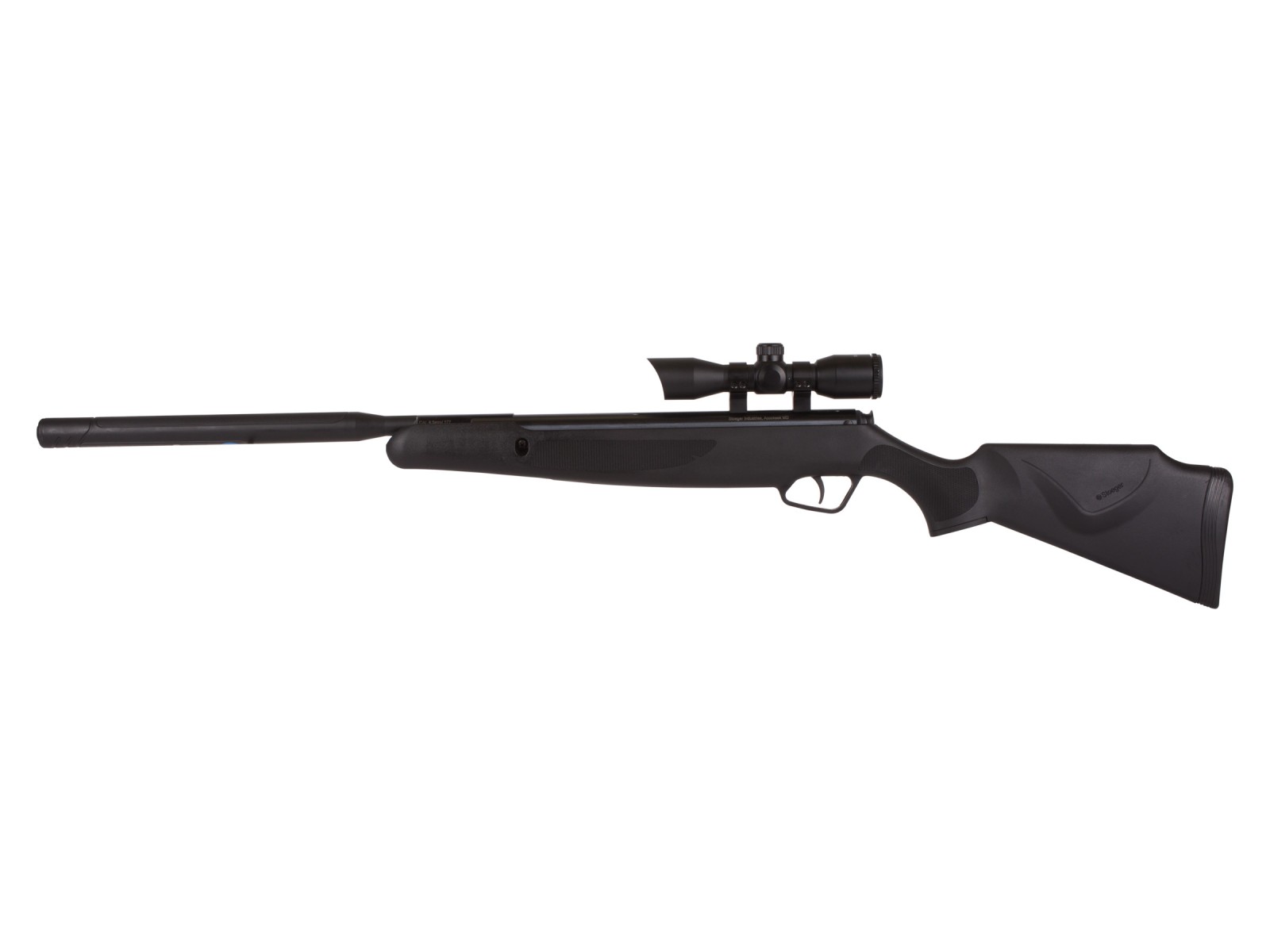 Create an online review   and share your thoughts with other customers
The most helpful favorable review
3 of 3 people found the following review helpful:
By mark from USA on 2015-07-12 08:01:29
Things I liked: Things I like is look feel of the rifle the power and accurate the gun has. When cocking the gun it let s you know there some power there!
Things I would have changed: They should throw that scope away and a good scope on and maybe change a little bit more
What others should know: The first thing you did was to put my 3+9+32 scope on and a Charlie da tuna triggers on WOW! i can wear out a bullseye @40 yards I love my stroegers my x-20s in.22 and the x-20 in .177.
The most helpful critical review
0 of 0 people found the following review helpful:
By Alan from USA on 2018-04-23 21:47:13
Things I liked: Inexpensive air rifle but don't expect to be impressed by its accuracy. Set it up on a bench rest to get the scope sighted in properly. 4 of us tried our best to get the rifle to settle in on target. We could barely keep the pellets inside a pie plate. There were no "groups". Impact shots were randomly spread all over the target. We shot an older air rifle for comparison. I think it was a Beeman. It grouped well and at 25 yards kept target strikes inside a quarter, and. It wasn't much louder. We shot the exact same .22 pellets that were shipped with the Stoeger. The trigger was terrible. Extremely long travel. We tried adjusting it but it made no difference.