by Tom Gaylord
Writing as B.B. Pelletier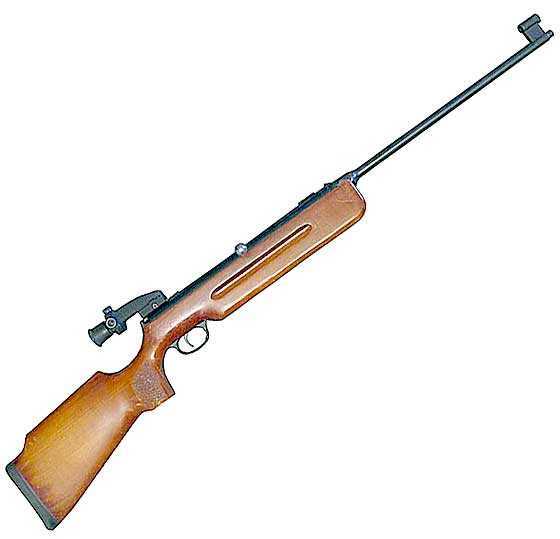 Haenel 311 target rifle.
This report covers:
Today's report
RWS R10 Match Pistol pellets
RWS Basic pellets
H&N Finale Match Light pellets
What about Gamo Match pellets?
How about synthetic pellets?
How does it cock and load?
Cocking effort
Trigger pull
Summary
If you were expecting me to disassemble the Webley Hurricane today, I'm sorry. Yes, it is a great Friday subject that would give you lots to talk about, but if I run into trouble I might not have time to fix it and get the blog published on time. So today we are looking at the Haenel 311 target rifle again.
Today's report
I will report on the rifle's velocity with three pellets. I'll also tell you how hard it is to cock, and I have a video to show how that is done. I'll also cover the other things I normally do when we test velocity.
Probable velocity is low
I know going into the test that the 311 isn't powerful. I will therefore select lighter pellets to test. Also, since this is a target rifle I'm going to use wadcutters, only. I wouldn't shoot domes at a target unless there was a special reason. Let's get started. read more