by Tom Gaylord
Writing as B.B. Pelletier


The B3 underlever from China.
Condition
Velocity test
Hobbys
What would you do?
Seal crumbles
Beartrap!
Safety first
Next time
Here we go! Today is the day we find out the health of that rusty old B3 underlever I found in a local pawn shop several weeks ago.
Condition
I'll start with a description of the condition of the rifle. It's rusty all over and looks like every Chinese B3 I ever saw. When the rifle is cocked and the sliding compression chamber is pulled back, you can see the breech seal. On this rifle, it looks bad, actually destroyed. So the velocity testing that we're doing today will be very interesting.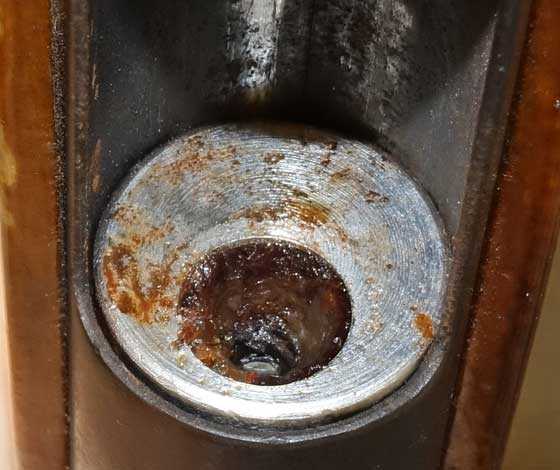 The breech seal is toast!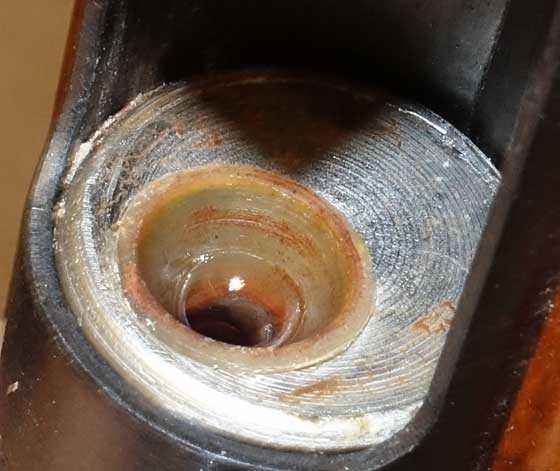 This is what a B3 breech seal should look like. read more