by Tom Gaylord
Writing as B.B. Pelletier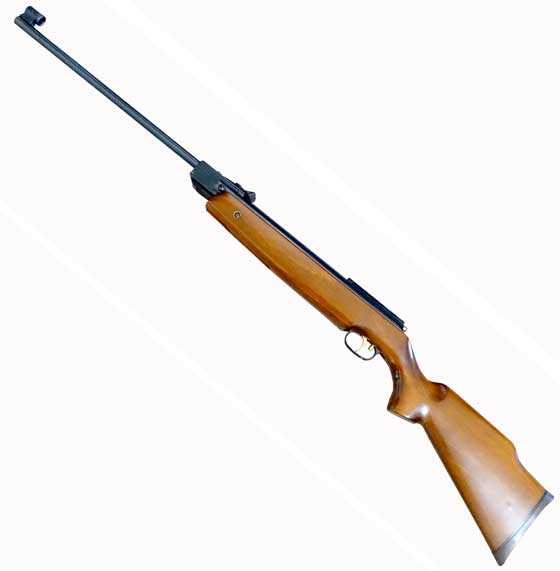 Weihrauch HW 85.
This report covers:
Premiers are best
By the triggerguard
Extended hold
Resting on the bag
Getting tired
Evaluation
Summary
Today will be something a little different. In the previous report reader Siraniko asked me why I changed my artillery hold when I moved from the 10-meter accuracy test to the 25 yard test. Reader GunFun1 picked up on that question and wondered how we would know which hold was best. That made sense, plus I enjoy shooting this rifle, so I promised to do another 25-yard test in which all I change is the hold. That's what I'm doing today.
Premiers are best
Without question Crosman Premiers turned in the tightest group in that last test, so they were the only pellet I used for this test. I began the test with the same artillery hold I used in the last report — my off hand held under the middle of the cocking slot. No particular reason for holding it there last time, except the farther out I hold it the more stable the rifle seems. By that I mean that the crosshairs don't dance all around the target. It makes the rifle easier to hold, which is as good a reason as any, I guess.