by B.B. Pelletier
Announcement: Adil Maroof is this week's winner of Pyramyd Air's Big Shot of the Week on their airgun facebook page. He'll receive a $50 Pyramyd Air gift card. Congratulations!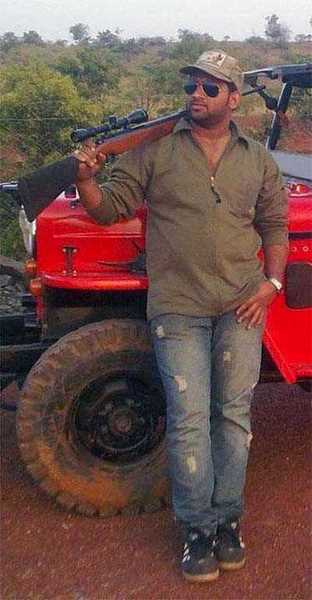 Adil Maroof is this week's BSOTW.
Today's report isn't about airguns, per se. It's about circumstances and the things that surround the guns that often determine their value down the road. This subject is one I've been thinking about for more than 40 years, and I have had some pretty strong arguments with collectors, so let's see what you think.
Commemoratives, anyone?
Back in the early 1970s, I had a chance to buy two Winchester commemorative rifles. They were both model 94 Centennial 66 commemoratives. I bought them to hopefully make a little money; but when I put them out at gun shows, I discovered they were not at all desirable. Too many of the same gun had been made, and they were very easy to acquire. Nobody wanted them. Collectors didn't want them because they had no real collector value — and never would — because of how many were sold. And shooters didn't want them because, if they ever fired a shot through them, they would lose all their (non-existent) value. read more