Videos

Crosman Fire breakbarrel air rifle: Part 4
Today I try to get the Crosman Fire to hit where I'm aiming. Please remember what this report is. I'm breaking in the Fire and shooting it like a newbie, to show those new to airguns what works, and why. They may also get a bit of what doesn't work.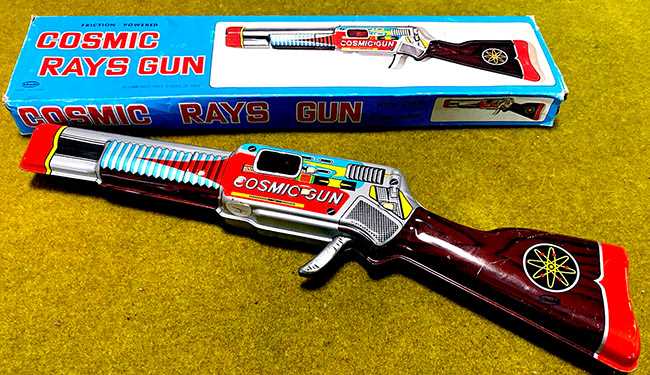 Technology
Today I want to discuss something we all deal with in one way or another — technology. Because this is an airgun blog I will try to keep my comments focused on the shooting sports, though I may have to depart occasionally.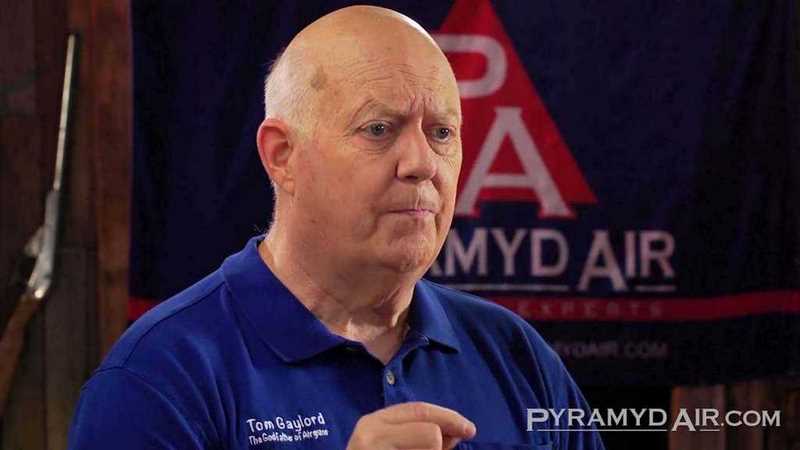 Episode 43 – Selecting the Pellet
There is a lot more than just pellet weight that goes into deciding on the best pellet for your gun. Take a listen as Tom goes in depth on pellet shape and composition in determining where a pellet will hit the target.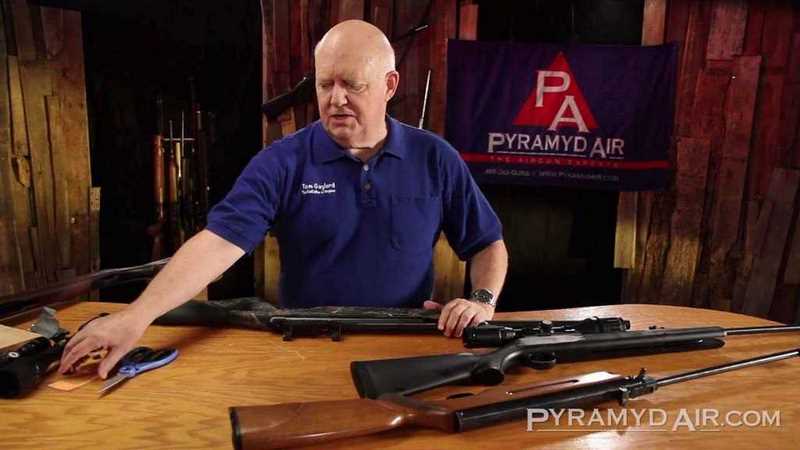 Episode 42 – Shimming a Scope
Barrel droop is a fact of life for many breakbarrels of the past as well as the present. Sit back and let Tom suggests a few ways to compensate for barrel droop and get your scope tilted in the right direction and back on target.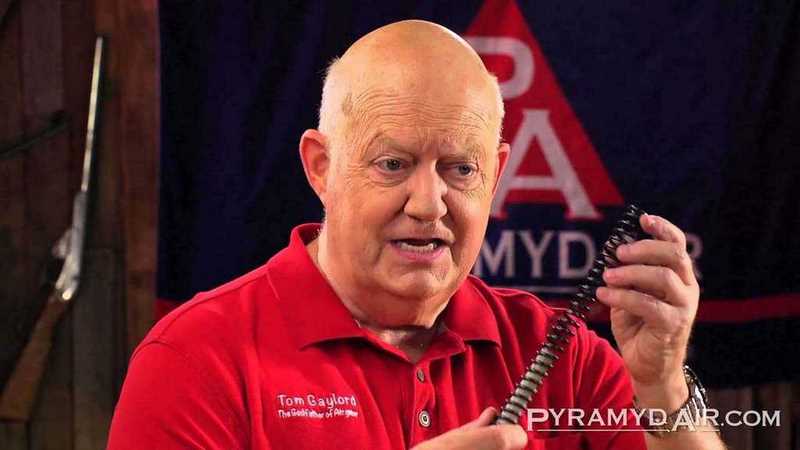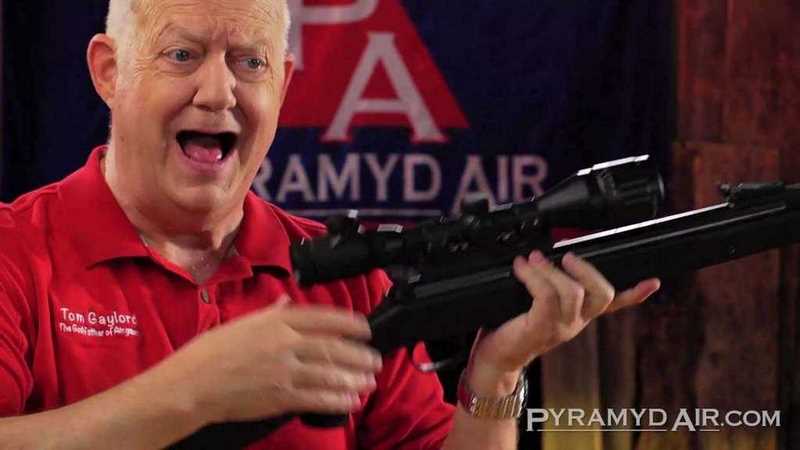 Episode 40 – Selecting a Scope
We hope you are ready to get the scoop on scopes. This episode covers everything you could want to know about scope fit and eye relief along with picking the proper magnification for your needs. Don't forget to stick around until the end to get…