by B.B. Pelletier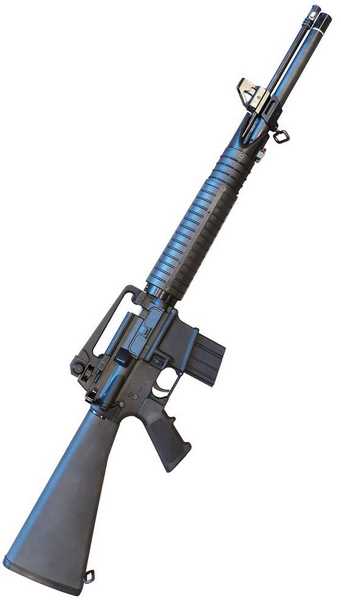 Crosman's new MAR177 upper is big news!
Today, we'll look at the Crosman MAR177 upper shooting domed pellets at 25 yards. I'll be using the 10-shot magazine, so we'll get to see that in action, as well. I'll tell you right now that today was a learning day that spawned another report that's still to come. Read on to learn what it is.
As you know, the Crosman upper receiver is attached to a lower receiver that I built on a Rock River Arms lower receiver shell. I used Rock River parts, and the trigger is an upgraded two-stage National Match trigger, also from Rock River.