Purists commonly commit to the reliability of cut-on-contact blades, but it's tough to beat today's hard-hitting mechanicals. So, which ones make the cut? Consider the facts, and judge for yourself.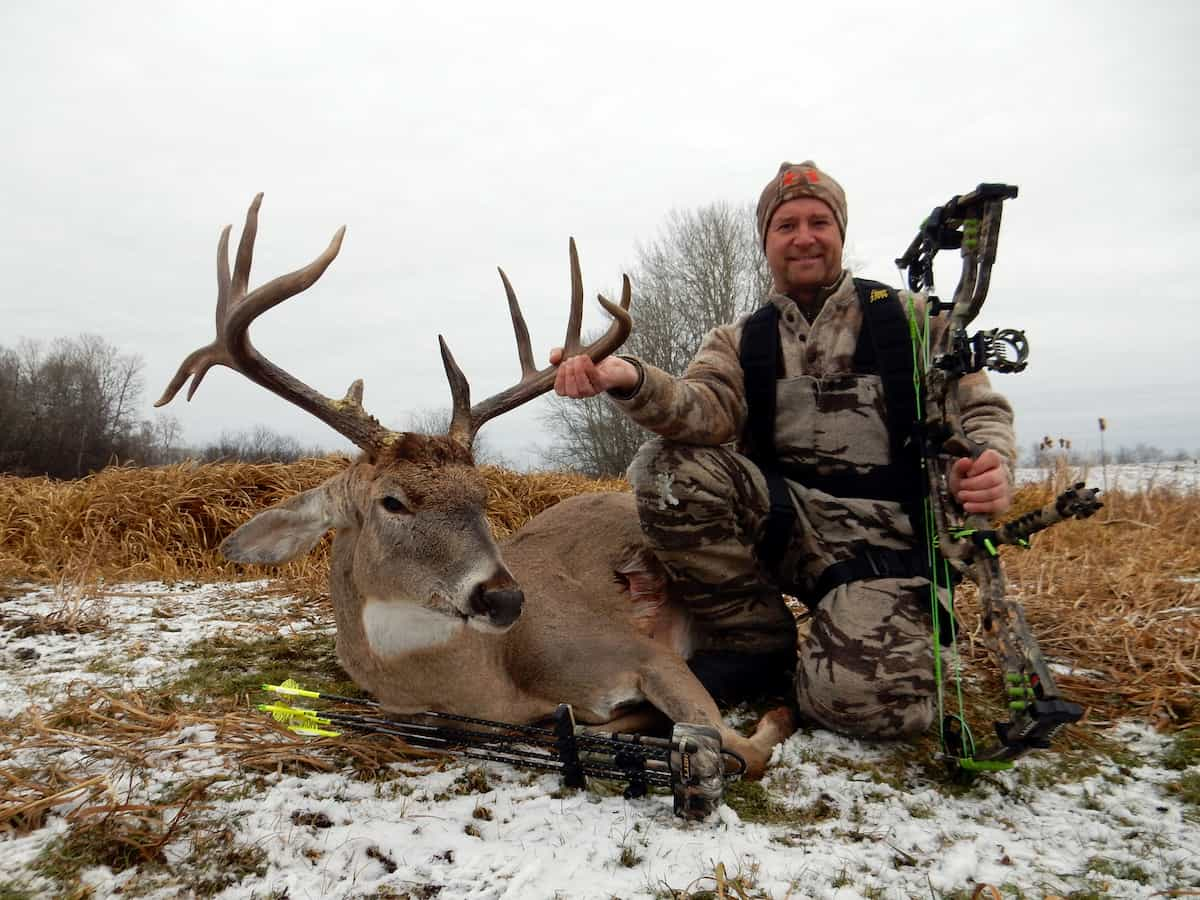 With a stiff breeze in my face, I was 30 yards from a bedded bull elk. All I could see were tall tines protruding above the native grass. As I drew, he snapped to attention and bolted. Responding to my single cow call, he hit the brakes and, at 50 yards I released. My arrow – tipped with a three-blade Rage mechanical – passed through his torso at a quartering-away angle. My shot was perfect, but elk are tough. Even with that much trauma, the giant bull still covered 150 yards before succumbing.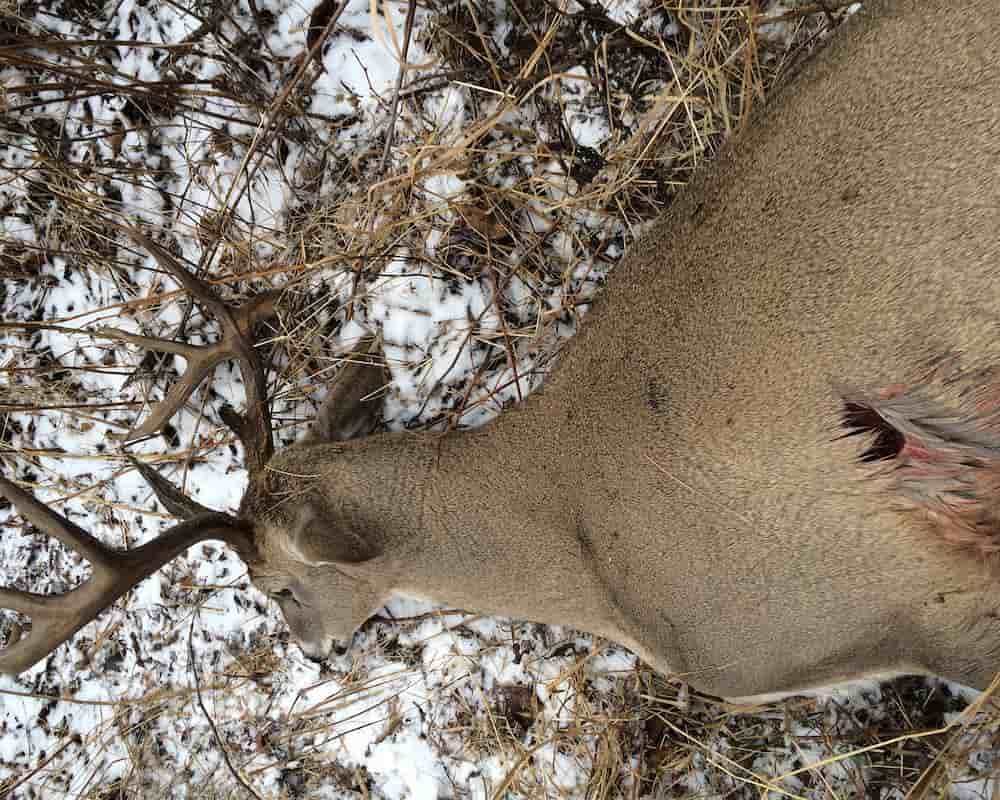 The entrance and exit wounds were enormous. Gaping holes revealed significant trauma to the vitals. The broadhead had done its job; in fact, it performed flawlessly, but I was still in awe over how far he'd run. That was the first time I had used a mechanical broadhead in nearly a decade. Why? Because, over 20 years ago, I had one fail. To me, that was unacceptable. From that moment forward I vowed, albeit a tenuous commitment, to only shoot cut-on-contact broadheads.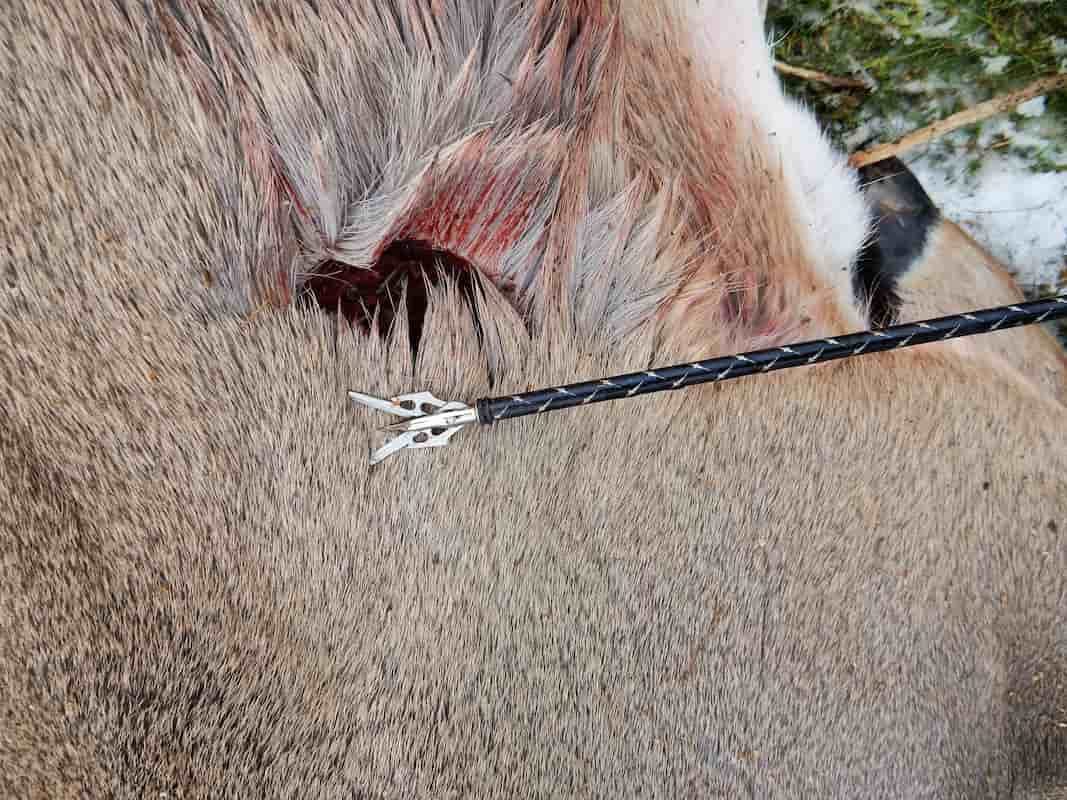 For over a decade I stuck to my convictions and experimented with an assortment of fixed blades. I tried many varieties of replaceable and one-piece cut-on-contact two-, three-, and even four-blade broadheads. Most did the job, but several were quickly tossed aside. As for mechanicals, I've since hunted with the newer two- and three-blade slip-cam rear-deployment options. Some I've hunted with have even had bleeder blades, like the BearX F4 broadhead.
While I've developed an affinity for one-piece fixed-blade G5 Montecs and three-blade (replaceable) G5 Striker V2s in particular, I've also gained a new and profound appreciation for Rage's rear deploying SlipCam technology (see also Ravin Aluminum Broadhead, 3 Pack).
Tuning Considerations
If you practice with field tips in the off-season – and every bowhunter should – at some point, you have to switch to shooting broadheads prior to hunting season. Although sometimes only minor adjustments are required, precision is the goal – so sight adjustments are usually inevitable. Mechanicals generally require minimal or no adjustment. With most fixed-blade broadheads, however, critical sight tuning is usually in order. Purists will align fixed blades with fletching to stabilize arrow flight for downrange accuracy. 
Mechanical Advantages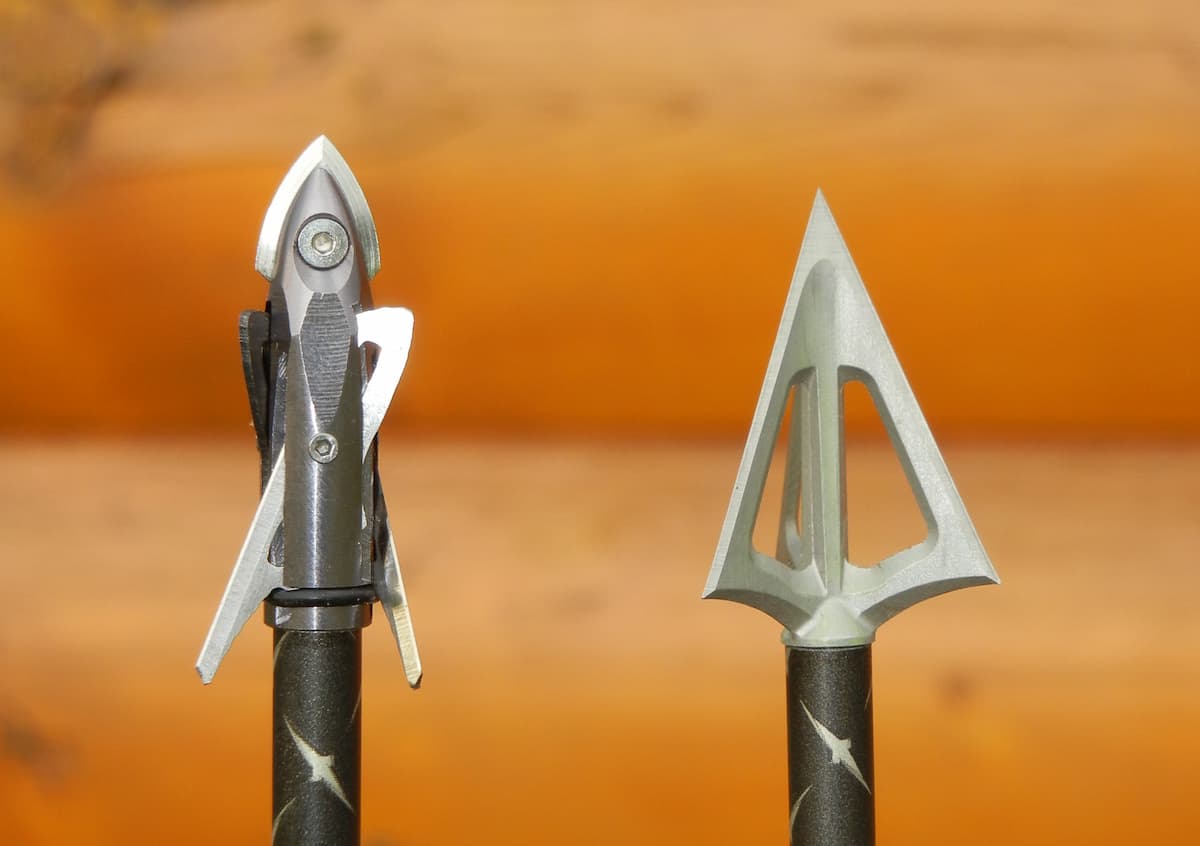 Makers of the first mechanical broadheads ingeniously designed a broadhead that flies like a field tip but transforms into a lethal cutting machine upon impact, in essence accomplishing the best of both worlds. Recognizing that arrows tipped with fixed-blade broadheads were often tricky to tune, the idea evolved. As long as the blades deployed without fail, and they complied with cutting diameter regulations, the concept was brilliant. The problem many bowhunters experienced, especially in the early years of mechanical broadhead design, is that the blades sometimes didn't deploy.
To be fair, albeit much less frequently, even today I hear the odd story about mechanical failure. Thankfully, broadhead-makers know that reliability is imperative. In my opinion, it's still bowhunter beware when it comes to any broadhead, mechanical or otherwise.
Fixed Blade Benefits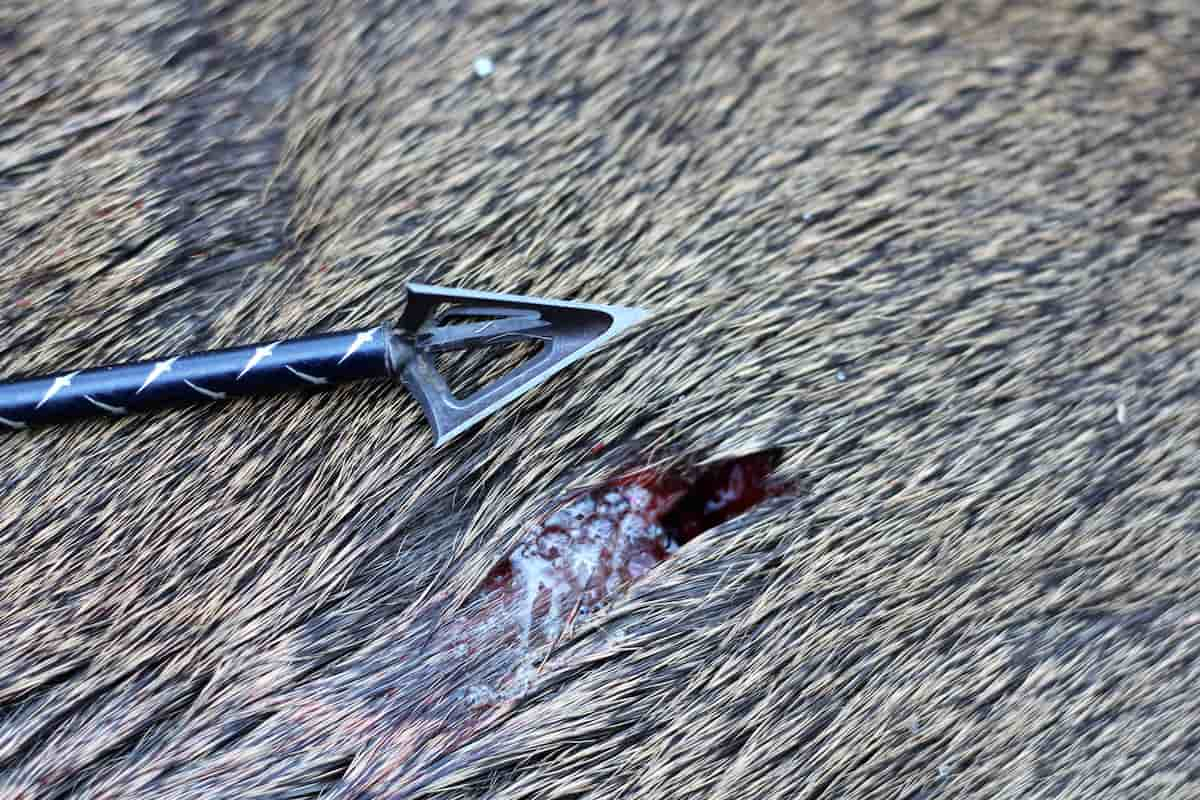 A plethora of fixed-blade variations are available today; namely two-, three-, and four-blade varieties. While most are straight, unique options like curved blades and combinations involving straight blades with smaller bleeders also exist. In my own experience, razor-sharp replaceable blades can work ok, but cut-on-contact one-piece stainless steel designs like the G5 Montec or the ultra-durable CS (Carbon Steel) models are among the strongest and sharpest.
Shot Placement & Broadhead Choice Matter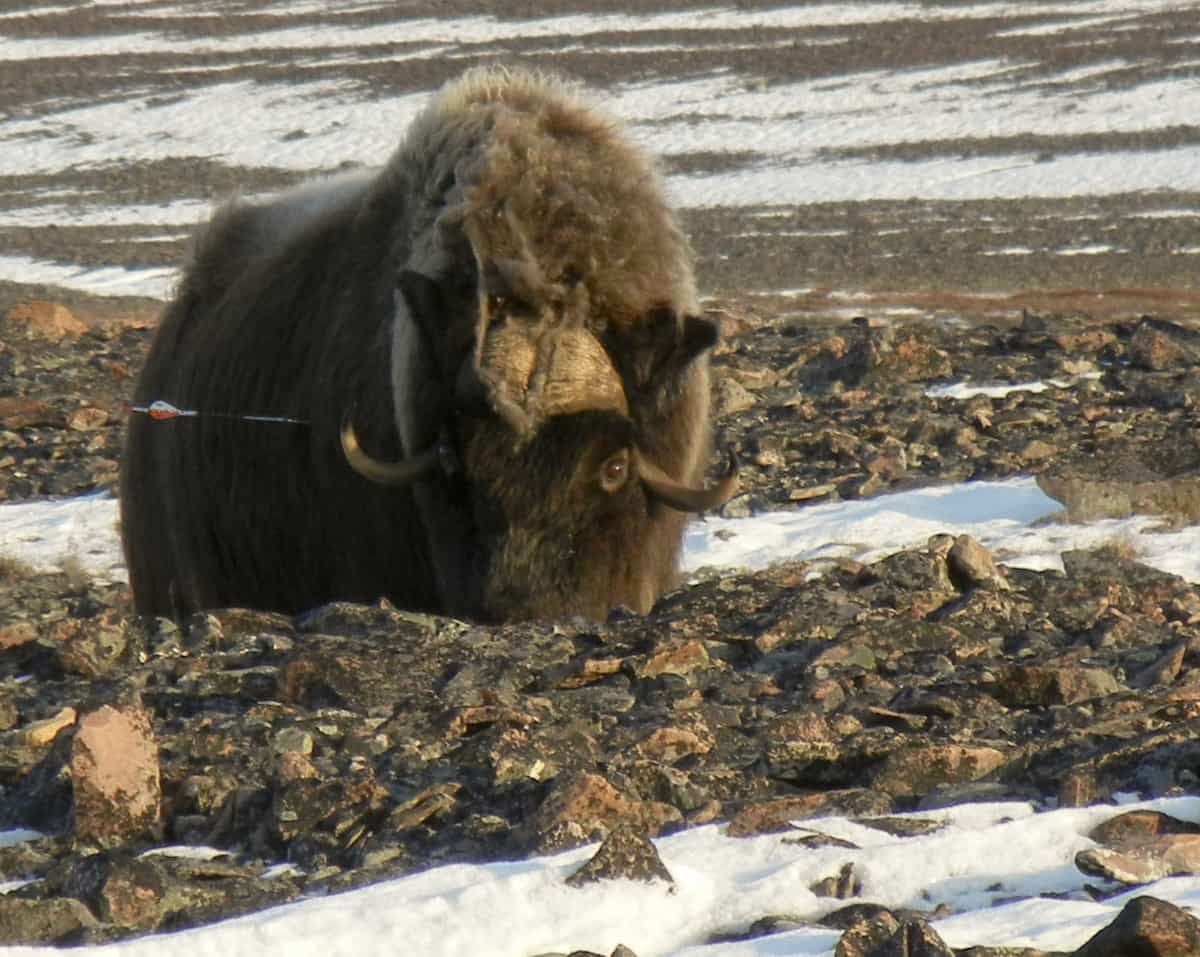 In the end, most quality razor-sharp broadheads work. With limited exceptions, they kill with proper shot placement. The bowhunter's first goal must always be to deliver a lethal arrow to maximize trauma and hemorrhaging to vital organs. Perfect shot placement will send a sharp broadhead directly into – and ideally pass through – the lungs, creating both an entrance and exit wound. Political correctness aside, large wound channels, lots of bleeding, and a quick expiry are the hallmark of an expedient kill. It's up to each of us as bowhunters to determine which make, model, and design of broadhead will facilitate this, which broadhead shoots best from our bow and the best-suited broadhead (i.e., design, size, and weight) for the type of game we are pursuing. Experiment with a few and you'll quickly determine the best choice for you.