Let's get ready for SHOPPING!! Outdoorsman across the nation are getting their lists ready, so make sure whoever you send your list to, you send them this Holiday Gift Guide to go with it. Then you'll be sure to get all the things you've been hoping for and maybe a little bit more.
From target shooting to hunting, fill your wish list with all the things you've had your eye on. Get your stockings stuffed with the things that bring joy to your heart and add value to your shooting sessions.
Airgunner Gift Ideas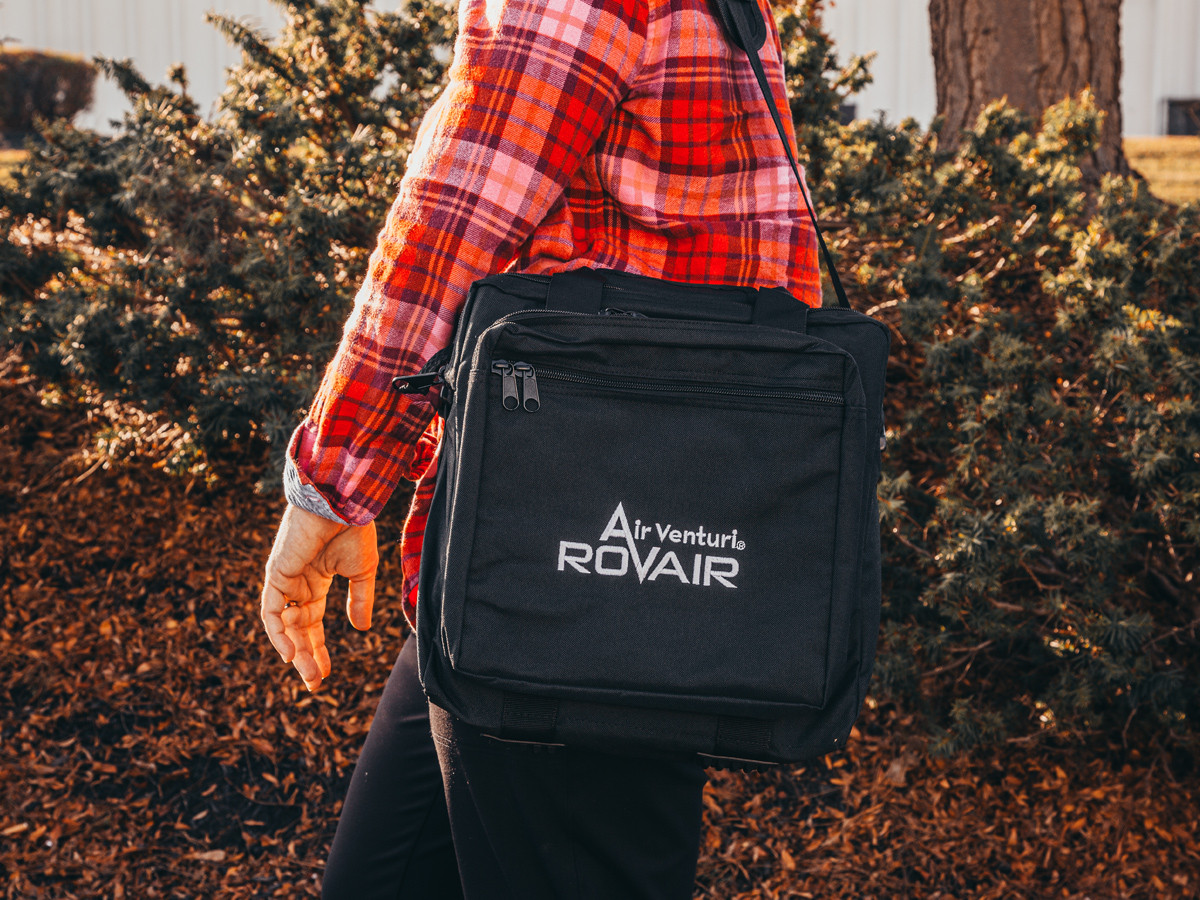 Keep your RovAir compressor clean and ready with the new RovAir Travel Bag. With room for all the hoses and accessories in one place, they'll always be together when you need them.
If you need a comfortable way to carry your guns, try Sticky Holsters. They are designed to stay in place without clips or loops. They work in any waistband or pocket. Their secret is a nonslip, friction-based design that keeps the holster in place while allowing for easy access.
Show your patriotism and love of air guns at once with the Benshot Patriotic Flag with Pellet 11oz Rocks Glass. The high-quality glass is etched with the American flag and embedded with a round-nosed pellet. For those shot glass collectors, try the Benshot Pellet 2oz Shot Glass.
Want to go big this holiday? Consider excellence, accuracy, and adjustability, all in one pcp rifle. The Diana XR200 is fully ambidextrous, from the cocking lever to the shooter-facing pressure gauge. Adjust them all to your specs for the comfort you've come to expect from Diana.
For precision hunting anytime, try thermal scopes. They help you find your prey in dense brush, on dark nights, and especially in cold weather. The greater the contrast between the ambient temperature and your prey, the better they work. Hunt year-round and in all light conditions with greater ease and precision.
Gift Ideas for Archers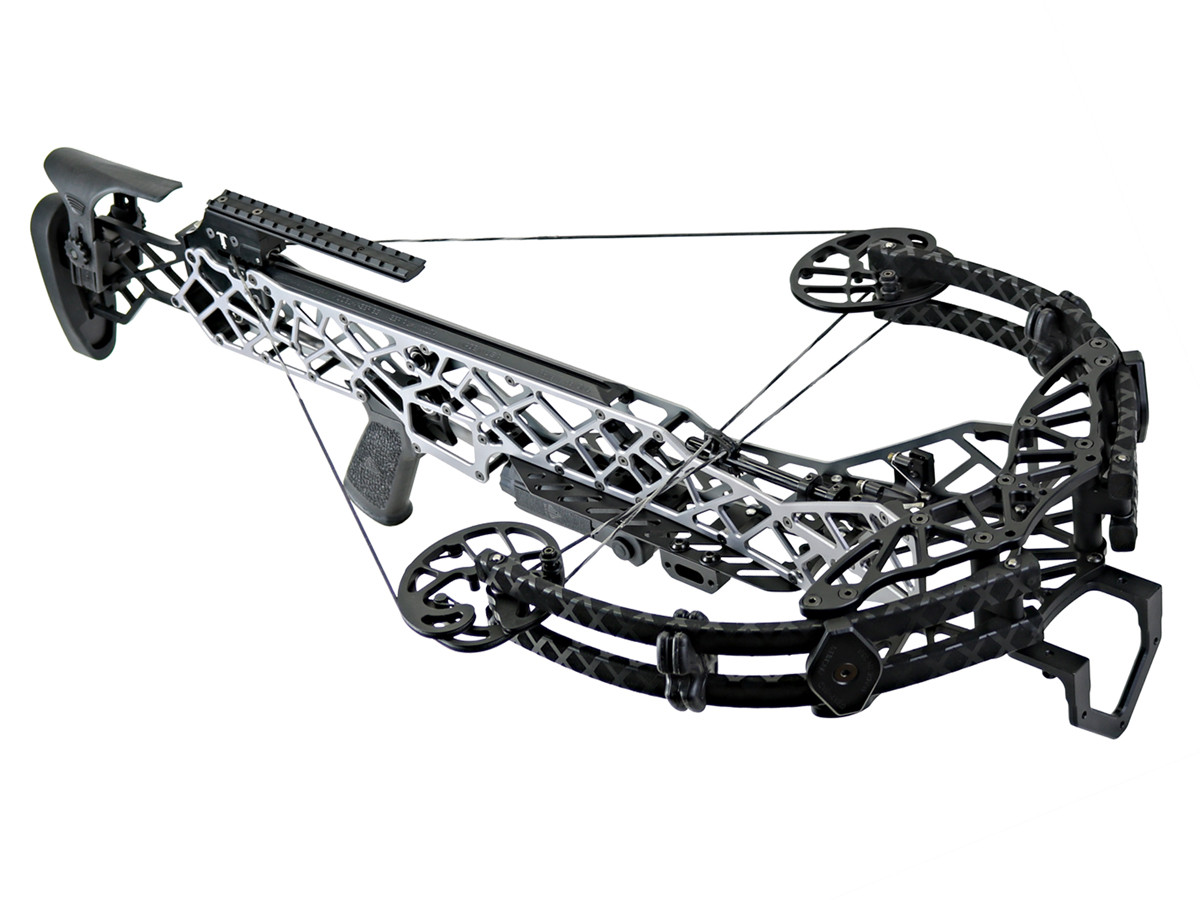 For cutting-edge engineering. Take a look at Gearhead bows. Designed for bowhunters who demand the best performance and craftsmanship. They are lightweight and maneuverable bows, making them perfect in challenging conditions. Like the Gearhead Disrupter Pro 24, which has a high-performance design with an emphasis on accuracy and speed. With a 24-inch axle-to-axle size, it's ideal for tight hunting situations. Or the Gearhead X16 Crossbow, with an IBO speed of up to 350 FPS, it's one of the fastest crossbows you can find.
If you're in the market for a tree saddle, check out Trophyline tree saddle kits. Like the Trophyline Covert Pro 2.0 Saddle Kit, which offers a groundbreaking solution for those looking to use an elevated hunting position with extra concealment. Or the Trophyline Venatic Saddle Kit, designed for all-day comfort with its lightweight, breathable construction. It has all the essential accessories for a safe and efficient hunting experience.
Redline archery scopes are precision optical devices to enhance accuracy and target acquisition for archers and bowhunters. Like the Redline RL-1 Carbon 3 Pin Sight, a high-performance sight to improve precision and accuracy. Three fiber optic pins provide flexibility in target acquisition and accommodate various lighting conditions. Or the Redline RL-3 5 Pin Sight, Dovetail, has micro-adjustable pins and a quick acquisition ring for quick target acquisition. The durable build and smooth adjustments offer enhanced accuracy and shot placement for all skill levels.

Brighten the day of the patriotic archer in your life with Benshot Patriotic Flag with Broadhead Gift Set. Each piece has beautifully etched glass and is embedded with a fixed broadhead. It makes a great conversation starter.
For More Gift Ideas
Check out the Holiday Gift Guide to make a wish list for yourself or fulfill the wish list of an outdoorsman you know and love.