by Tom Gaylord
Writing as B.B. Pelletier
This report covers:
"Toy" BB guns
The heavy Daisy 179
FWB 125
Daisy Annie Oakley BB gun
Summary
Gonna have some fun today. Instead of testing something I want to show you some airguns you'll probably never see. We'll start with a couple Daisys.
"Toy" BB guns
Imagine you work at the Daisy Manufacturing Company around the year 1960. It might have been a few years earlier, but probably not much later.
You're cranking out BB guns by the million each year, and the monotony is getting to you. So you decide to do something different.
In another part of the plant they make true toy guns that don't shoot anything. These are noisemakers and smoke makers for the smaller boys and girls who aren't yet ready for the responsibility of a real BB gun.
To hold their interest, these toys are painted with bright colors that contrast vividly with the almost black finish you put on BB guns. Your idea is to paint a few real BB guns with some of the bright toy colors. Blue and pink are especially attractive, having been blended to suit the marketing department's brainstorm that kids want their guns to be gender-specific. I bet that wouldn't fly so well today!
Over in the injection-molding department, you get the guys to make a special short run of white Styrene stocks, similar to the Annie Oakley and Space Ranger stocks they recently made for the marketeers. Those guns never sold well, but you won't be selling the guns you're about to make, so it doesn't matter.
The guns you chose to doll up this way are Daisy's number 25 pump gun and the Targeteer pistol. Both familiar icons of American youth, they look positively other-worldly in electric "Toy Blue" with white styrene stocks.
Once they are together, you decide these guns look so special that they are presented to some person (or persons, because nobody knows for sure how many were made) who is in favor at Daisy.
A few guns also make their way into the hands of some of the old-time Daisy employees who collect what the company makes. In 50 years, they have all changed hands and all that anyone can remember is that a few were made for one reason or another.
Obviously, they were made because you see them here. One man owns both these BB guns and has little motivation to part with either one. The number 25 pump gun is in nearly new condition, with only evidence of handling and storage. The Targeteer pistol has more wear but still shows a lot of the original paint. The white styrene on both guns is yellowing.


A Daisy number 25 pump BB gun in toy blue with a white styrene stock and pump handle. A Daisy 25 collection isn't complete without one of these.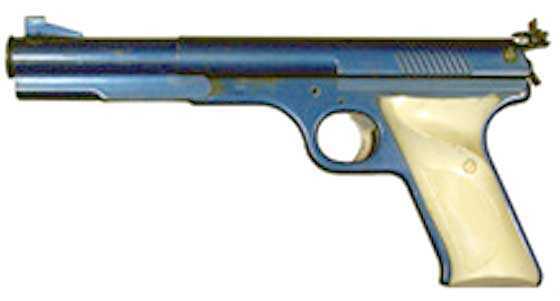 The Targeteer was given the same treatment. I think it makes the gun stand out!
Unless you see these at an airgun show you'll probably never encounter one of them. I have seen more of the Daisy 25s at airgun shows, and that would be 5 or 6, with seeing the same gun twice a distinct possibility.
The heavy Daisy 179
Daisy's 179 BB pistol looks like a Colt Single Action Army revolver, but it's actually an 18-shot BB pistol that uses spring power to launch a BB. It's a catapult.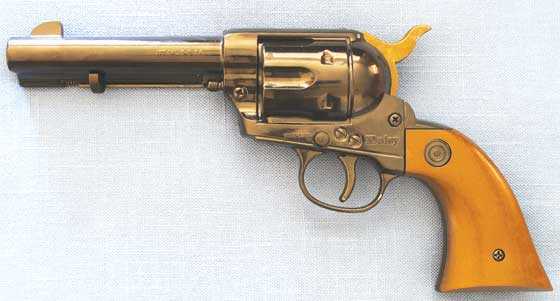 Daisy's 179 was also made of solid brass parts and painted to look like the pot metal gun.
However there is a very scarce variation of the gun that's made of all brass parts. Daisy calls it a salesman's sample, but it is known that several were also made as special gifts. Daisy knows of serial numbers up to 34, so a batch of perhaps 50 was created. As far as I know they are painted black like the pot metal 179s, so looking is no way to tell. Weight is the main difference.
I have never seen one, though a couple people have sworn to me they had one. No doubt there was a lot of hand work that went into making each one. If one is offered for sale expect to pay several thousand dollars. You'll be bidding against me, if I see it, too.
FWB 125
Many of you know that the FWB 124 is a desirable breakbarrel air rifle. They are accurate, reasonably powerful and they cock easily. They are also attractive in this day of mega-magnum air rifles with camouflaged synthetic stocks. All that plus general unavailability has made the FWB 124 a classic air rifle to own.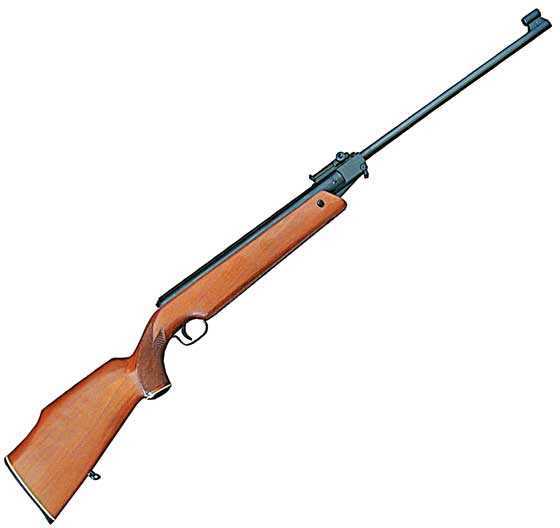 Feinwerkbau's 124 is a classic breakbarrel air rifle. The 125 is a paragraph in its history.
The 124 is .177 caliber. There is a .22-caliber model that's designated the 127, as well. They command a small premium for their scarcity, though for my money the 124 is the one to get. The rifle's power is well-matched to the smaller pellet. However, are you aware there is a variation that's still rarer? Dr. Beeman had FWB build five 125s — a 5mm or .20-caliber version? When five of something are built they are considered sample guns.
I have seen people turn themselves inside-out over these — as though the scarcity of that caliber in that model makes it collectible. In my opinion, it doesn't. Here is a practical reason why. I like Colt Single Action Army revolvers — a lot! My favorite caliber is the one that's the most common — the .45 Colt, or as many people say, the .45 Long Colt. But the SAA was also made in .32 S&W caliber. Only 32 of them were ever made. An SAA collector might want one, but I sure don't! That's way too much gun for such a puny cartridge!
Now — here is the point. Lots of airgunners want FWB 124s, but that doesn't make them collectible. They are shooters first and collector's items second. Like I said, the .22-caliber 127 goes for a small premium, but that's where it ends. You may never see a 125, but don't pay a lot for one if you do.
Annie Oakley
I will finish with a last gun from Daisy. In 1957 Daisy was trying to appeal to girls as well as boys. In that day the sexes were considered separate and distinct, and Daisy felt they had to dress up their airguns to appeal to the gentler audience. So they made an Annie Oakley smoke gun — one of many play guns they made that didn't and couldn't shoot BBs.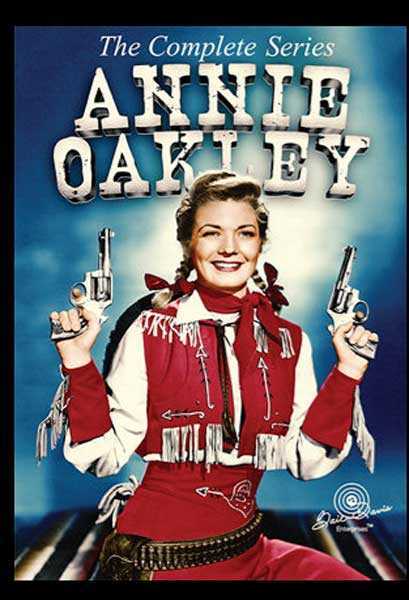 Gail Davis starred in the TV series, "Annie Oakley" 1954-1957.


From a 1957 wholesale catalog, the Daisy Annie Oakley smoke gun was offered.
What most people don't know is that Daisy also made a few real Annie Oakley BB guns. They looked like the smoke gun only as I remember it they were a bit longer. I have held one in my hands. This is the kind of stuff that legends are made of because you can get into an argument with a veteran collector who will vehemently deny that such a thing ever existed and then watch his face when you put one into his hands!
They may never have been a commercial item. Just one of those things guys do when things in the shop are running smoothly. It's a, "Here, hold my beer," kind of thing!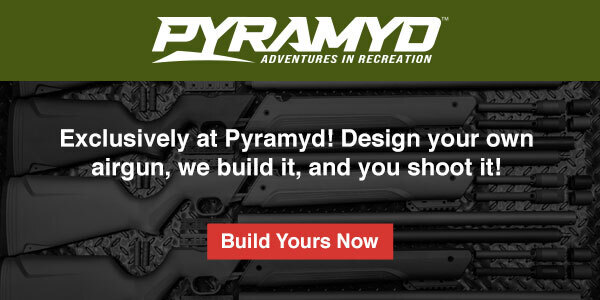 Summary
What we have looked at today are collectibles so rare that few people even know they exist. This is a type of collecting that goes off the map!