by Tom Gaylord
Writing as B.B. Pelletier


Diana 23.
This report covers:
A stripper
The rifle
Two versions of the later rifle
Trigger
Breech seal and locking detent
Sights
Cocking
What is it good for?
Summary
This report should be titled, "By any other name" because the airgun I'm writing about doesn't say Diana anywhere. It says Gecado, Mod. 23. I know it is a Diana because I have paid attention to Diana air rifles for the past four decades, or so. They can also be named Hy Score, Winchester, Peerless, Original, Milbro, RWS, Geco (of which Gecado is a derivative) and Beeman. And I bet there are more names I haven't mentioned.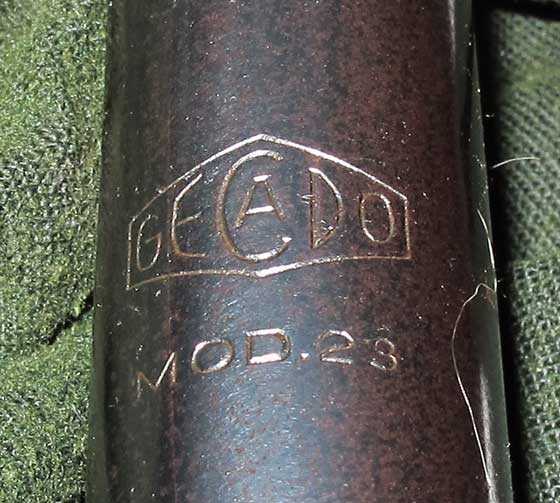 These are the principal markings on the rifle. There is no serial number, caliber or date of manufacture.
A stripper
Decades ago a new car that was basic and was priced as low as that model would go was called a stripper. Well, the Diana 23 is the stripper of Diana pellet rifles. In the photograph above the rifle appears to be the same size as a Diana 27, but when you see them together the difference becomes obvious. read more