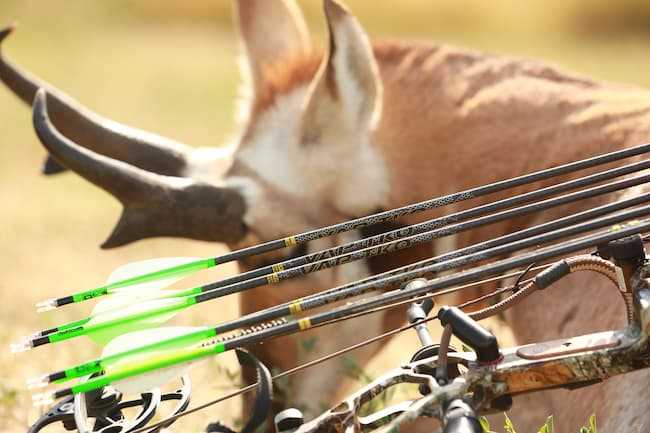 While I'm generally on the no-bear bandwagon, there's one type of wild game that's gotten a bad rap in the hunting world that I think is actually pretty good — pronghorn antelope.
A few years back, I shot a pronghorn in Wyoming and reluctantly searched for recipes to make with the meat after hearing other hunters in camp complain about its tough texture and off-putting flavor.
I started with a slow-cooked root vegetable stew, and it was the best I've ever made. The chunks of steak were tender and delicious.
So why do so many hunters think it tastes so bad?
The time of year you shoot your pronghorn can play a major part in its texture. Tag it early before the rut, and you have a better chance of cooking up moist meat. Hunt later in the season after they've been putting on the miles, and you could end up with an extra chewy animal. That's where being a bowhunter pays off. Seasons for hunting with archery tackle typically fall several weeks before gun seasons, so you'll have better odds of taking home good meat.
While it's important to clean any animal you kill as soon as possible, this is especially true with pronghorns. And getting it out of the arid heat immediately will improve the overall quality of your meat.
Cooking your meat the right way and with the right complementary flavors is also crucial to a palatable dish. Because most pronghorns eat a lot of sagebrush, they usually retain a strong sage flavor in their meat. So if you opt for recipes that work with this flavor profile and stick to a low and slow cooking method, you should be able to achieve tender, tasty meat.
Maybe my expectations were set super low and I was pleasantly surprised, but I think pronghorn is great game meat. Have you tried speed goat?