It's the Holiday Shopping season! Shopping for the outdoorsmen in your life can be tough, but we've got you covered. Here is just a partial list to get you started.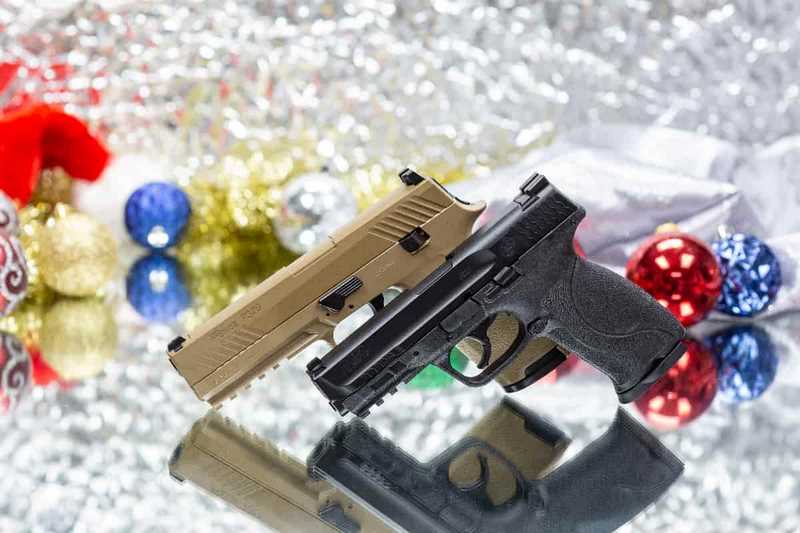 Gift Ideas Galore
Check out the Holiday Gift Guide for the best hunting and outdoor gift ideas. There are gifts to fit every budget, and gifts to satisfy every taste. There are airgun gifts, crossbow gifts, and unique gifts. Find something for all the outdoorsmen on your list.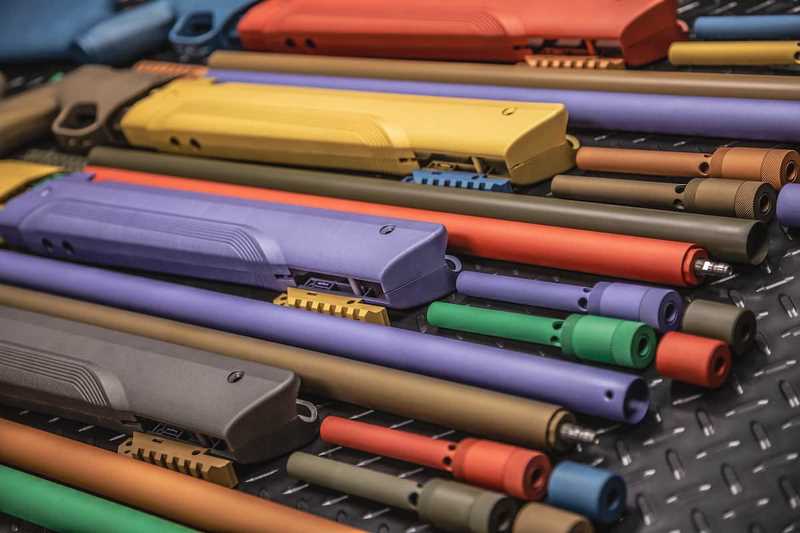 Give the most durable, most unique custom Air Venturi Avenger with Cerakoting. The 12-color selection for Cerakoting provides an array of options that allows you to create an Avenger that's totally unique. Not only do you get to choose the colors and where they sit on the gun, but you get to see the finished product as you go with a fully rendered two-sided image. Just flip it to see the other side. Watch their face light up as they open the box to their very own one-of-a-kind Avenger.
The Cerakote gun finish prevents rust, scratches, wear, and helps keep your gun in its best condition for the longest time possible. If you'd like more information you can read our article about the Benefits of Cerakoting.
Bring the excitement of the festival home with the Diana Oktoberfest bb gun. The Oktoberfest is a spring piston air rifle with a 100-count reservoir. Its top lever cocking is a unique conversation starter. Help everyone enjoy more plinking and target practice fun with this gift from Germany. It even has the official Oktoberfest seal.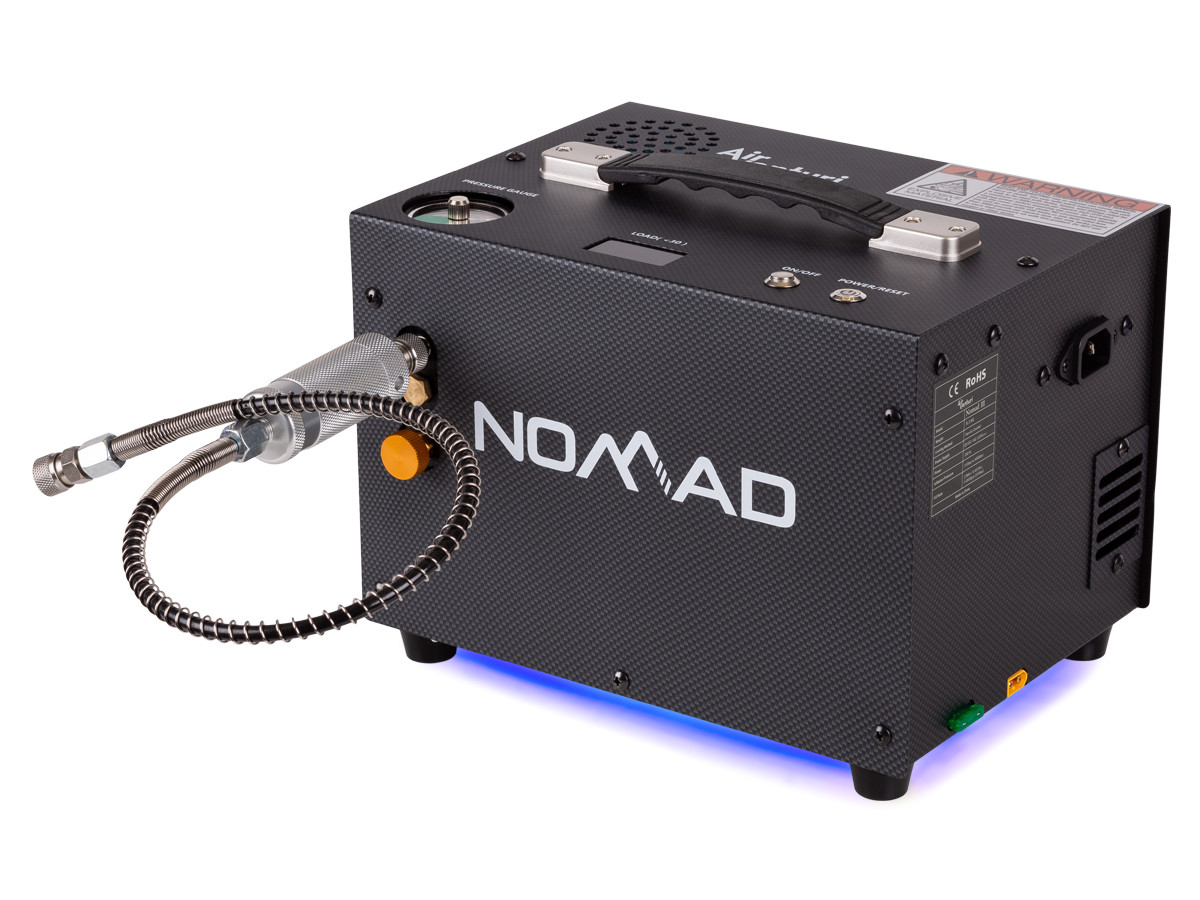 The Air Venturi Nomad III portable PCP air compressor was introduced recently for PCP airguns. It's 25% faster than Nomad II and just as portable so you can fill more guns faster and keep your arsenal ready. The Nomad III fills to 4500 psi. With 25% less time at the pump, that's more time enjoyed shooting. Since it works off a 12V battery as well as AC power outlets, you can take it in the field so you'll never run out of air.
Fill Their Ammo Wishes
There is a lot going into pellets these days. Most recently we introduced Wildman Slugs, which are hand-swaged in the UK. They come in flat-based or dish-based slugs, in calibers .177, .22, .25, and .30, from 13 to 60 grains. Hand-swaged slugs provide superior performance with an excellent ballistic coefficient and superb energy transfer.
Speaking of ammo, check out our newest broadheads. Among them are Swhacker broadheads, both fixed and mechanical. These broadheads are razor sharp and provide deep penetration with a wide cutting channel. The Swhacker mechanicals won't deploy in flight, only inside the target animal. And the fixed blades are hand-stropped after being laser cut for the sharpest blade possible.
Happy Holiday Shopping!
We hope we have set you in good stead to tackle the shopping for all the outdoorsmen in your life. If there is anything you're not sure about, just contact our customer service team. They can answer any product questions you might have. We hope you have a Happy Holiday Season!!