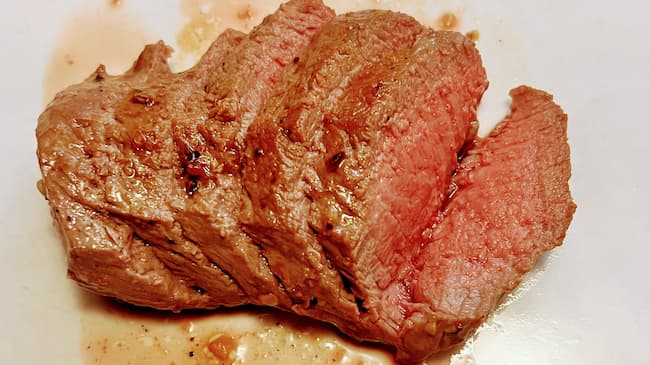 What's on your plate? Most likely the answer is way too much! Some may enjoy a main entree of that good ole white meat, turkey. While others enjoy a ham, or a roast. Regardless of what's on your plate, the real question is where'd ya get it?
Rewarding Reward
In my neck of the woods, quite literally, we enjoy a mixture of off the shelf and wild game. I will admit the wild game is a little more enjoyable or rewarding, (maybe a little more than a little). It's time for the holidays and they revolve around the dinner table and if you don't serve venison wrapped in bacon, grilled turkey rolls, or a roasted hog ham, do me a favor, don't invite me!
The days leading up to the most looked forward to time of the year are always opportunities to hunt, harvest and prepare for the upcoming time to share the fruit of your labor with family and friends. What are you waiting for, get out there, you've got people coming over to eat because you invited them.
Getting the Job Done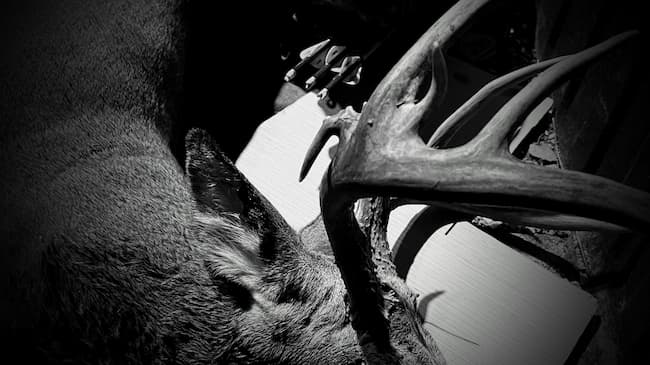 I don't know what you would take to the woods to get the job done, (is it really a job?) I'd take the Excalibur Assassin 420 TD Crossbow paired with the Excalibur Proflight 18" Illuminated Arrows and the G5 Montec Broadheads with confidence to provide tasty memories for another holiday season.
Why would I have such confidence in said crossbow and accessories? The first attribute necessary is of course accuracy, the Assassin includes a picatinny optics rail and as long as you or I, as the shooter, do our part, great accuracy is obtained. Next up is velocity, in case you're unaware of what that is, it's the speed of the projectile when it leaves the apparatus. The proven max velocity is 420 fps which is plenty of energy for some big game take down!
Spinning at 420 fps the Excalibur Proflight 18" Illuminated Arrows drive the G5 Montec Broadheads down range and to the target game with a deadly impact and that's exactly what you want. Wait a minute! This one's for my table, you need to get one for yours.
Reading Blogs
With accuracy and velocity, success is imminent, well only if you get out there. You're not going to harvest that venison back strap, the fall turkey breast or the backside of the hog, (otherwise referred to as the ham), sitting around here reading blogs because, well it's obvious.
What does it take for you to be confident in your equipment?
Let me remind you of one last responsibility other than providing a taste of the wild to your guests. If you haven't tested your equipment and confirmed its accuracy and performance, it is the right thing to do. Get your Big Shot Extreme Crossbow Target out and confirm the performance of your equipment, and yes of yourself.
A Taste of The Wild
Don't go to the hunt guessing or hoping your equipment is spot on, if you do, you may come home with regret and remorse rather than something savory to enjoy before the sweet. Give your guests a taste of the wild, because when they keep coming back for more, it makes the harvest that much more rewarding. Get rewarded, why don't ya!