by Tom Gaylord, a.k.a. B.B. Pelletier
Announcement: Travis Imel is this week's winner of Pyramyd Air's Big Shot of the Week on their airgun facebook page. He'll receive a $50 Pyramyd Air gift card. Congratulations!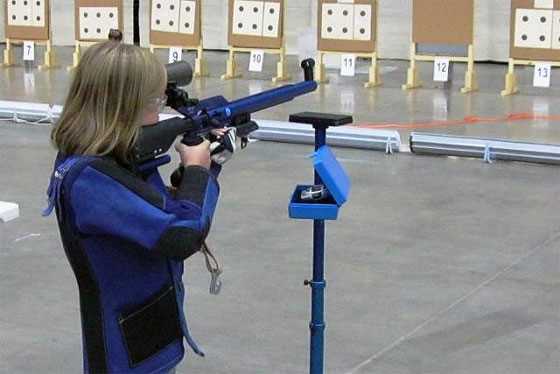 Travis Imel won the BSOTW. Shown in the picture is his daughter, Tia, an Olympic hopeful.
Today starts the Roanoke airgun show. If all has gone as planned, Mac and I are there, enjoying another show surrounded by airguns and those who love them. Naturally, I'll have a report for you with pictures, but I imagine several people will beat me to the punch, so you should get good show coverage.
Today, I want to talk about the current fad that favors zombies and apocalyptic scenarios. In short, I want to address the "bugout" bag. read more