by Tom Gaylord
Writing as B.B. Pelletier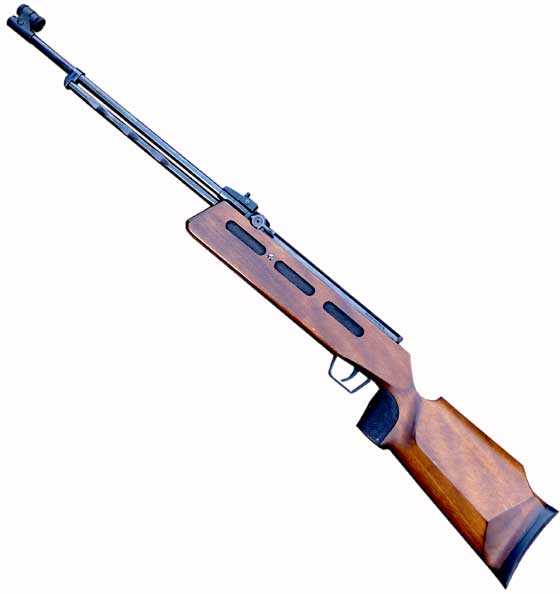 Mauser 300SL. There are three finger scallops along the cocking lever.
This report covers:
Velocity
Hobby
Disassembly
Tuning tip
Build quality
It worked!
Oil the piston seal
Velocity after lubrication
Qiang Yuan Training pellets
Sig Sauer Match Ballistic Alloy pellets
Trigger
Impressions
I'm diving right into the Mauser 300SL. Today will be velocity day, plus I will try to treat the mainspring(s) with Tune in a Tube. Lots to do, so let's get started.
Velocity
If I don't test the velocity of the rifle before trying to tune it I know many readers will be upset, but I'm only going to test a single pellet. That will give us a before/after comparison with Tune in a Tube. However, the way this rifle vibrates, there is no way I'm not going to try to calm it down. It's supposed to be a target rifle anyway, so raw velocity is not important.