by Tom Gaylord
Writing as B.B. Pelletier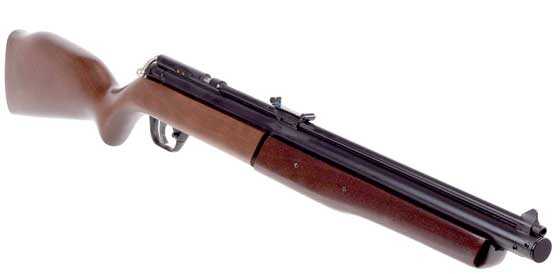 Benjamin 392 multi-pump pneumatic.
This report covers:
The test
Crosman Premiers
JSB Exact Jumbo Heavys
H&N Baracuda Match
Well?
JSB second test
Evaluation
Summary
Today is accuracy day for the Benjamin 392 that's been rebuilt. What you are about to see is stunning! This report will blow your minds!
The test
I looked at the results of the Part 2 velocity test and determined that 4 pumps would be a good number for all pellets. Since this is a multi-pump where each shot takes more time, I decided to shoot 5-shot groups, to see whether one pellet is more accurate that the rest. If I found one, I would then shoot 10 shots with that one at a fresh target. That led to an extremely rare occurrence that's going to surprise most of you. read more