by Tom Gaylord
Writing as B.B. Pelletier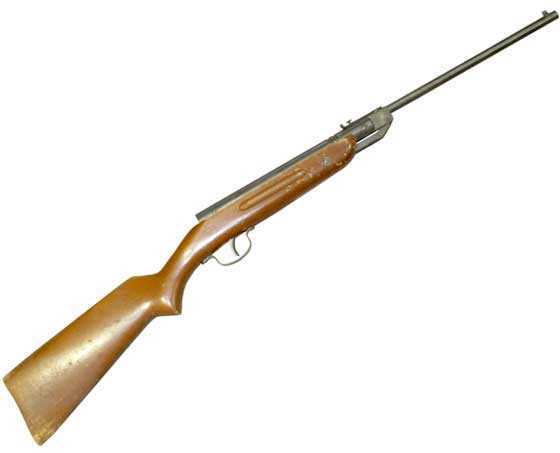 Slavia 618.
This report covers:
History
Research
Model variations
What is the Slavia 618?
Comparisons
Stock
Summary
Some of you may have been hoping for Part 2 of the Beeman R10 rifle report today. Well, Part 2 will be the strip-down and installation of the Vortek tuning kit, and I need a couple days to do the work and take the pictures, as well as the writing. So today I'm starting my report on the Slavia 618 breakbarrel pellet rifle.
History
Guess what? Almost nobody knows the history of this air rifle. It has a lot of fans, but nobody seems to know much about it.
The Blue Book of Airguns says it was made in the 1970s — period. But they say the same thing about the Slavia 622. Well, I received one of those as a gift in about 1961 or '62, so that's obviously not right. read more