by Tom Gaylord
Writing as B.B. Pelletier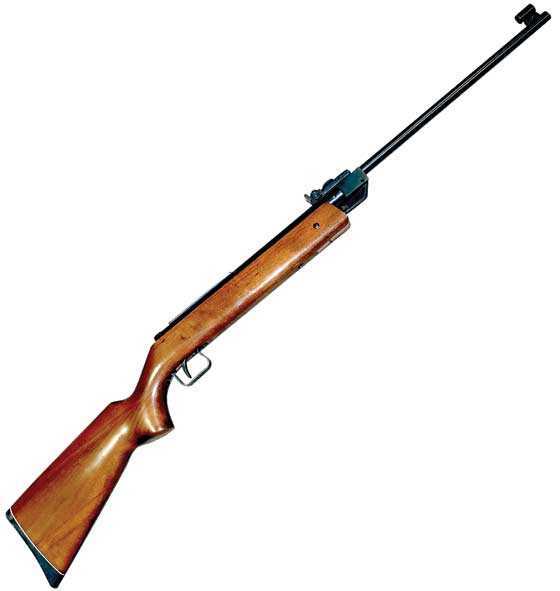 Diana 27S.
Part 1
Part 2
Part 3
Part 4
Part 5
Part 6
This report covers:
Diana peep
Sight base
Remove the rear sight
The test
Sight in
First group
Using the peep
JSB Exact RS
Discussion
Summary
I must love you guys to go through what I did this morning. Either that or I'm just as interested in this as you all are. Today I mount a Diana peep sight on the Diana 27S and test it for accuracy — at 25 yards!
Diana peep
Yesterday I wrote about peep sights. Well, getting ready for this article was what inspired that report — which has turned into a series! Chris USA asked me if I was ever going to discuss the high-end peep sights. That is what I'm doing today. Diana has had peeps of all grades. I showed you two of the lower grades yesterday. But today I'm mounting the top grade Diana peep to the 27S because this rifle was made for it! read more