This report covers:
Hobby
Discharge sound
Crosman Premiers
JSB Exact Jumbo Heavy
Trick pellets
How stable?
Pump effort
Trigger pull
Summary
Today we test the Crosman 362 for velocity. Remember — Crosman and Pyramyd AIR both say this .22-caliber multi-pump gets up to 850 f.p.s. with alloy pellets and 700 f.p.s. with lead pellets. We shall see. Let's start.
Hobby
I figured that I'd give the 362 the very best chance of making 700 f.p.s. with lead so I shot an RWS Hobby pellet first. Hobbys weigh 11.9-grains in .22 caliber and should go pretty fast.
I also said that since the manual said two pumps are okay I would start there. Let's see how she goes!
Pumps………..Velocity
2……………….390
3……………….479
4……………….536
5……………….576
6……………….611
7……………….633
8……………….654
Eight is the maximum number of pumps the manual says to use. But with this first pellet only I tried a couple more.
9……………….677 no air remained
10..…………….698 a little air remained
Okay, Hobby almost made 700 f.p.s., which is the advertised velocity with lead pellets. Did the 362 met the spec or not?
I say no, because more than 8 pumps isn't recommended. Over-pumping a rifle wears out the pump linkage, leading to early failure. So, no dice on the top velocity with lead.
Discharge sound
On 4 pumps the 362 is very quiet. I recorded 90.2 dB.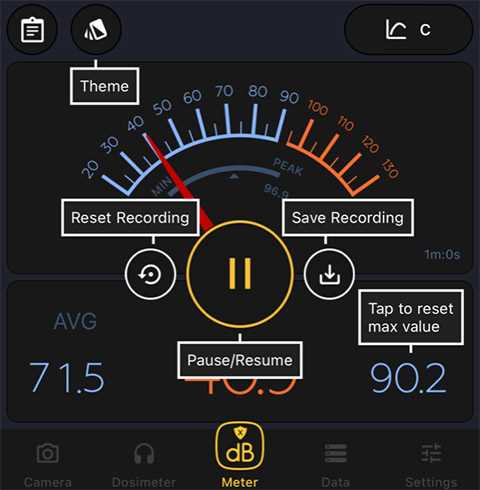 On 4 pumps the rifle was relatively quiet.
On 8 pumps the rifle was louder, at 98.1 dB. But that's still not that loud.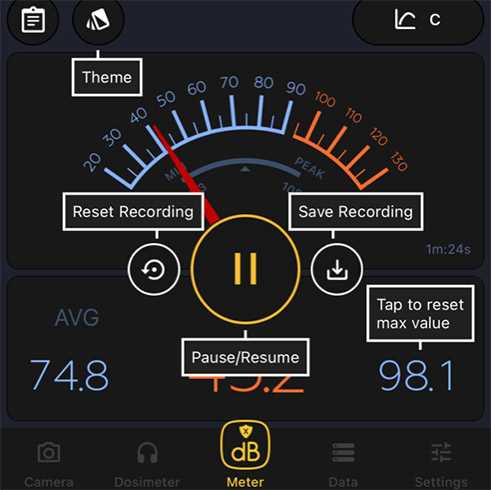 On 8 pumps the rifle was louder, but still not that loud.
Crosman Premiers
The next pellet tested was the Crosman Premier. I must say that Premiers loaded very easily. It was noticeably easier to close the bolt with this one than with any other pellet tested.
Pumps………..Velocity
2……………….341
3……………….449
4……………….504
5……………….544
6……………….579
7……………….607
8……………….626
JSB Exact Jumbo Heavy
The next pellet I tested is a heavier one — the 18.13-grain JSB Exact Jumbo Heavy dome. It seemed like a good match for the potential power.
Pumps………..Velocity
2……………….329
3……………….402
4……………….452
5……………….493
6……………….525
7……………….549
8……………….571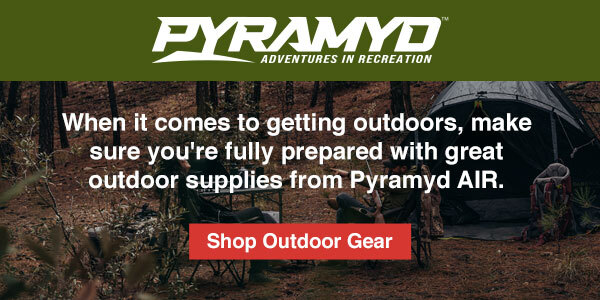 Trick pellets
To get the 850 f.p.s. velocity that's advertised we have to shoot trick (alloy) pellets. I have several types in .177 caliber because H&N is making them to shoot as accurately as lead. But all I have on hand in .22 caliber are obsolete 10-grain Gamo Raptors.
Pumps………..Velocity
2……………….285
5……………….614
8……………….706
So once more the advertised velocity wasn't achieved. Maybe there is a different .22-caliber trick pellet that will give 850 f.p.s., but this is what I saw with what I shot.
How stable?
I wanted to see how stable the velocity was on a given number of pumps. So I shot a 10-shot string on Crosman Premiers on 5 pumps and got an average velocity of 505 f.p.s. The low was 504 and the high was 507 f.p.s. That's a spread of just three f.p.s., which is very tight. In my experience, though, multi-pumps often do this.
But why was the average for this string, as well as every individual shot, so much slower than when I tested the rifle the first time? At that time five pumps gave a velocity of 544 f.p.s. None of these shots came close to that. I suspect the rifle is breaking in and there will be variations like this. And yes, I did oil the pump head before this test started, so it wasn't a lack of oil.
But, if the rifle was slower on 5 pumps, what would happen on eight pumps? In the first test this pellet gave a velocity of 626 f.p.s. on eight pumps.
I shot a string of five shots on eight pumps and got an average of 630 f.p.s. The low was 628 and the high was 633 f.p.s. So on eight pumps the rifle is a little faster. I think it's just breaking in.
Pump effort
Next I tested the effort required to pump the rifle. On this one I measured all the strokes, from one to eight.
Pumps….Effort in lbs.
1……………….15
2……………….18
3……………….20
4……………….24
5……………….23
6……………….24
7……………….24
8……………….24
Well, that was surprising. Once I pumped the rifle four times the effort never got harder. I know it feels harder because you tend to "horse" the pump strokes (pumping faster) to get it over with. But if you pump slow and steady, this is what you'll get.
Trigger pull
The average of five trigger pulls with my electronic gauge registered 4 lbs. 15.7 oz. That's close enough to 5 pounds to call it. Stage one (remember, I told you that the test rifle does have a short first stage) was one pound even.
Stage two breaks crisply without any creep. This is a somewhat heavy sporting trigger that I can work with.
Summary
The Crosman 362 is stacking up nicely. It didn't make the advertised velocities, but I never expected it to. Getting to those velocities takes quite a lot that you're probably not going to get in a hundred-dollar multi-pump.
I was surprised by how light and easy the pumping is. It's much lighter than a Benjamin Variable Pump rifle.
The trigger is heavy but crisp and of the two — light versus heavy and crisp versus creep, I'll take crisp every time.
Next up will be some accuracy testing. I am looking forward to that!