How to Prepare for an Out-of-State Whitetail Hunt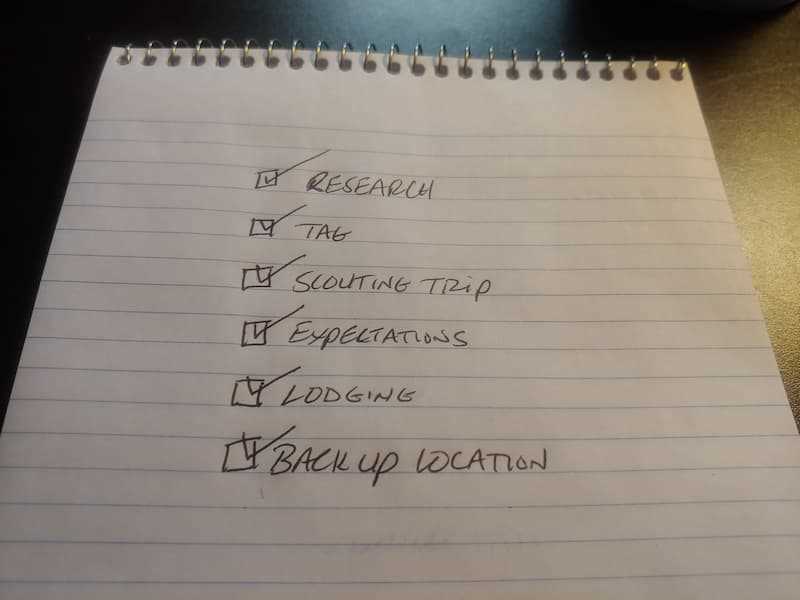 Heading to a new place can extend your hunting season, expand your opportunities, and give you a shot at a bigger buck than anything your home state has to offer. Here's how to do it right.
Research the tag situation: Some states offer over-the-counter tags for non-residents, while others require you to accumulate points or enter a lottery for a chance at a tag. Plan ahead and start purchasing points early. If you're getting a late start or didn't draw a tag, consider a state where you can easily buy one at the last minute. And be prepared to pay non-resident premiums.
Scout it out: Getting boots on the ground is always best. But even if you don't have the time or resources to scope out a new hunting area in person, do some e-scouting to zero in on public land and locate potential stand sites. Aerial photos and apps like onX can be great tools for getting the big picture. You can also look up landowner information to potentially knock on some doors when you get there.
Expect problems: At some point in your bowhunting career, you're bound to bend a cam, lose a release, or break arrows. Take the necessary tools to make repairs on the road and pack any extra equipment you have. And look up the closest archery pro shop or sporting goods store near the area you'll be staying just in case.
Nail down accommodations: Whether you'll be taking a camper, staying in a motel, or booking an Airbnb, solidifying your lodging plans early will help you set your overall budget and determine how long your morning commute to the stand will be.
Time it right: Different season dates in different states can make planning complicated but also allow you to hit more places and notch more tags. Research the historical peak rut dates in the places you plan to hunt and build your fall schedule around this information.
Give yourself options: Even the best-looking spots on paper can turn out to be duds, and sometimes a dozen other hunters will find your potential honeyhole too. Have backups for your backups and expect to have to switch up your game several times as you learn what and where works.