by Tom Gaylord
Writing as B.B. Pelletier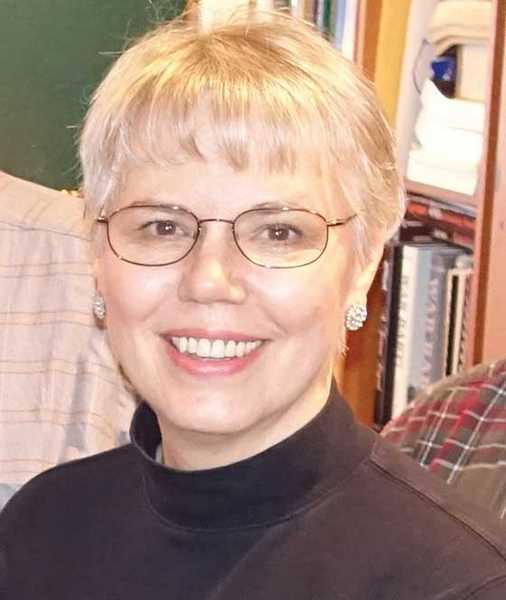 Edith Gaylord — 1948-2015
This report covers:
Introduction
Silver spoon days
Exiled — twice!
Out of Germany
Mukden
Leaving Mukden — thanks to an American hero!
Shanghai
America
Health
Tomboy
Alternative medicine
Introduction
I was asked by several readers to write this report, but I would have written it anyway eventually. Because Edith Gaylord was a remarkable woman.
For starters, Edith was her middle name. Her first name was Inga — named after the aunt who sponsored her family so they could immigrate from China, where she was born in 1948. Yes, I said China! Inga Edith Gaylord was born in Shanghai, China in a Catholic convent that had been closed, due to the civil war that was raging across that country. Edith's family lived during a time and under conditions that some younger Americans refuse to believe ever existed. read more