HFC

Starting as a toy manufacturer, HFC was established in 2004 to produce airsoft guns, magazines, and accessories. Concentrating on research, innovation, and quality, they are a leading air gun manufacturer. Utilizing full R&D and ID departments to set up new products to meet customers' wants and needs.
HFC offers an awesome Pirate Flintlock BB gun. It is the closest to a full flintlock replica you can buy on the market without needing gunpowder or flint. Powered by Co2 and firing around 415 FPS, it is a great plinking or target shooting replica. Features a full 30 round magazine tube that acts as the powder flask, with a ramrod that is the loading rod. If you're looking for a great-looking replica, but still want to go out and shoot it, this HFC BB gun is a great option.
They are a customer-oriented company that focuses on quality, punctuality, and communication. This is shown by the companies motto, offer high quality and valued products to customers. A full Quality Assurance department is there to help ensure this and meet the quality standards. They also help make sure that deliveries are punctual. The company also has a full Sales Department that focuses on customer service. Serving as the bridge for customers' communication to help listen and help upgrade their products and services.
They also offer grips, O rings, and even magazines. You can pick up all HFC products here at Pyramyd AIR. If you have any questions or concerns you can give us a call and we will help you in any way we can.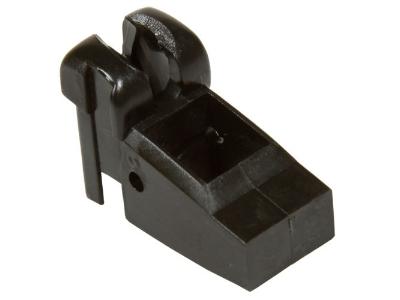 5.0
(1 review)
Add to Cart
Only 3 left in stock
HFC M190 Magazine Feed Lip/Lid
* Magazine feed lip/lid * Fits M190 and KJ Works M92 gas airsoft pistols Replac...
$0.99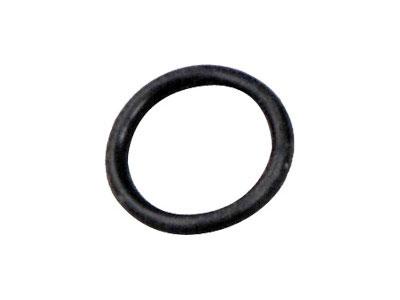 Add to Cart
In-stock
HFC Gas Blowback Series Small Pistol Magazine O-Ring
* Gas blowback pistol magazine o-ring * Fits MSA92B, MFA92B, PSA92B, MFA92B & MFA92M...
$0.99
| | | | | |
| --- | --- | --- | --- | --- |
| Sort by: | | Featured | | -19-0 of 2 Items |